Geneva Motor Show Special 2015


I'm here today at the Geneva Motor Show taking a look at the past, present and the future.
Here's a first look at some of the amazing cars on display...
Vauxhall Viva
Take a look at this Korean Built Vauxhall Viva, expected in the UK May 2015. 
Summary stats: One engine 1.0 3 cyl petrol 75ps, prices range from £7995.




Audi R8
The new Audi R8 has arrived! What do you think of its new metallic look?




Skoda Superb
The all new Skoda looks brill in the flesh... The current one sells well, but will the new one do even better? 
This new model has no hatch/boot system, just hatch and estate.

Presenting the new Skoda Superb.
It does look good though doesn't it? Skoda definately got this one right...
Skoda Superb with Superb interior.
Now even more room in the back - even more legroom!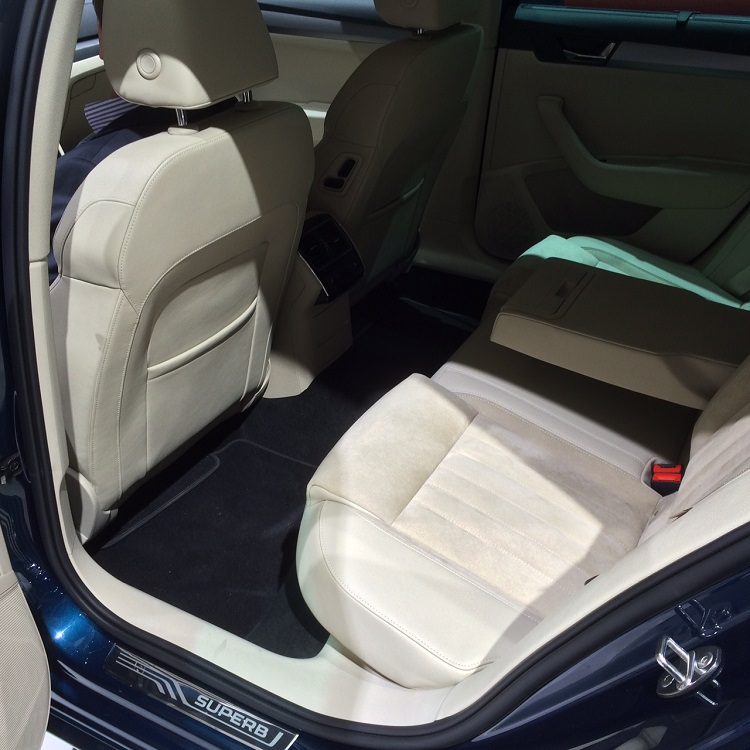 Toyota Mirai
The new Toyota Mirai - a Fuel Cell that is due in Europe in September 2015, including the UK. 
50-100 cars expected PA, prices in Europe range from 66,000 euro + VAT.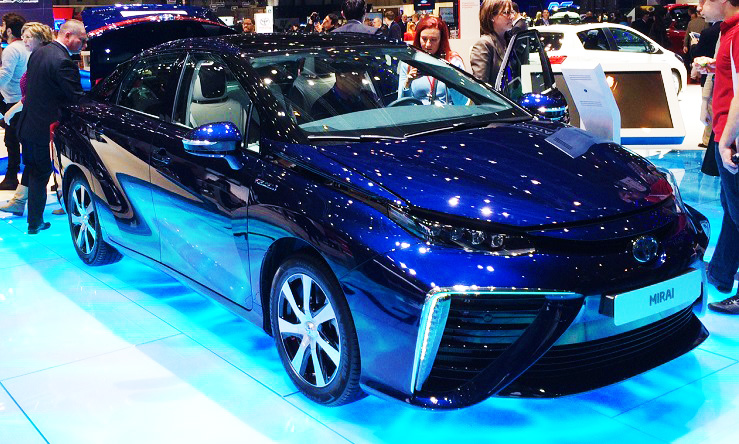 Hyundai i20 Coupe
A good looking coupe from Hyundai- What do you think? 




Hyundai Tucson
What a great looking SUV, looks great from every angle. High quality throughout, due in the UK during Autumn. No prices or specification to report yet.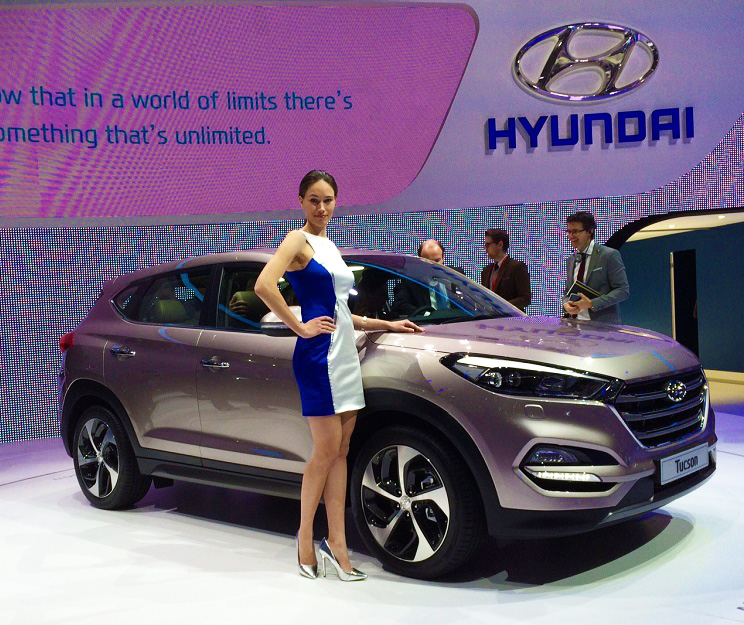 Renault Kadjar
Captur's big brother, a very stylish one too that looks good from every angle! A great new car and just what Renault need right now - right car, at the right time and hopefully at the right price... (not too sure about the name though).




Honda NSX
This car certainly pulled in the crowds today, it's just got that WOW factor!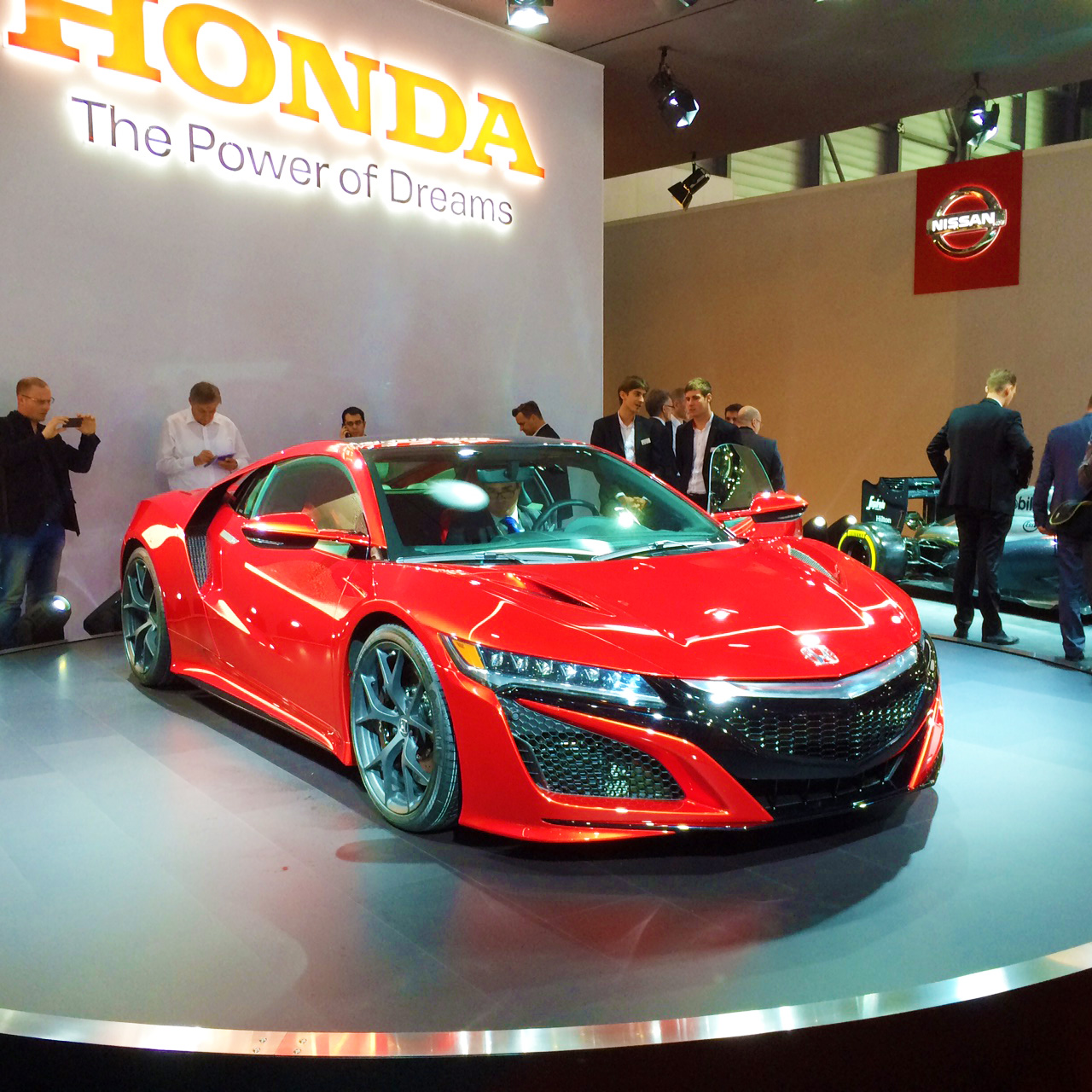 Honda HR-V
Nissan Juke sized MPV, though Honda call is an SUV style coupe. 
Honda's new addition features hidden rear door handles, plently of rear leg room, a massive boot.
Summary stats: 1.5 petrol 130ps and 1.6 diesel 120ps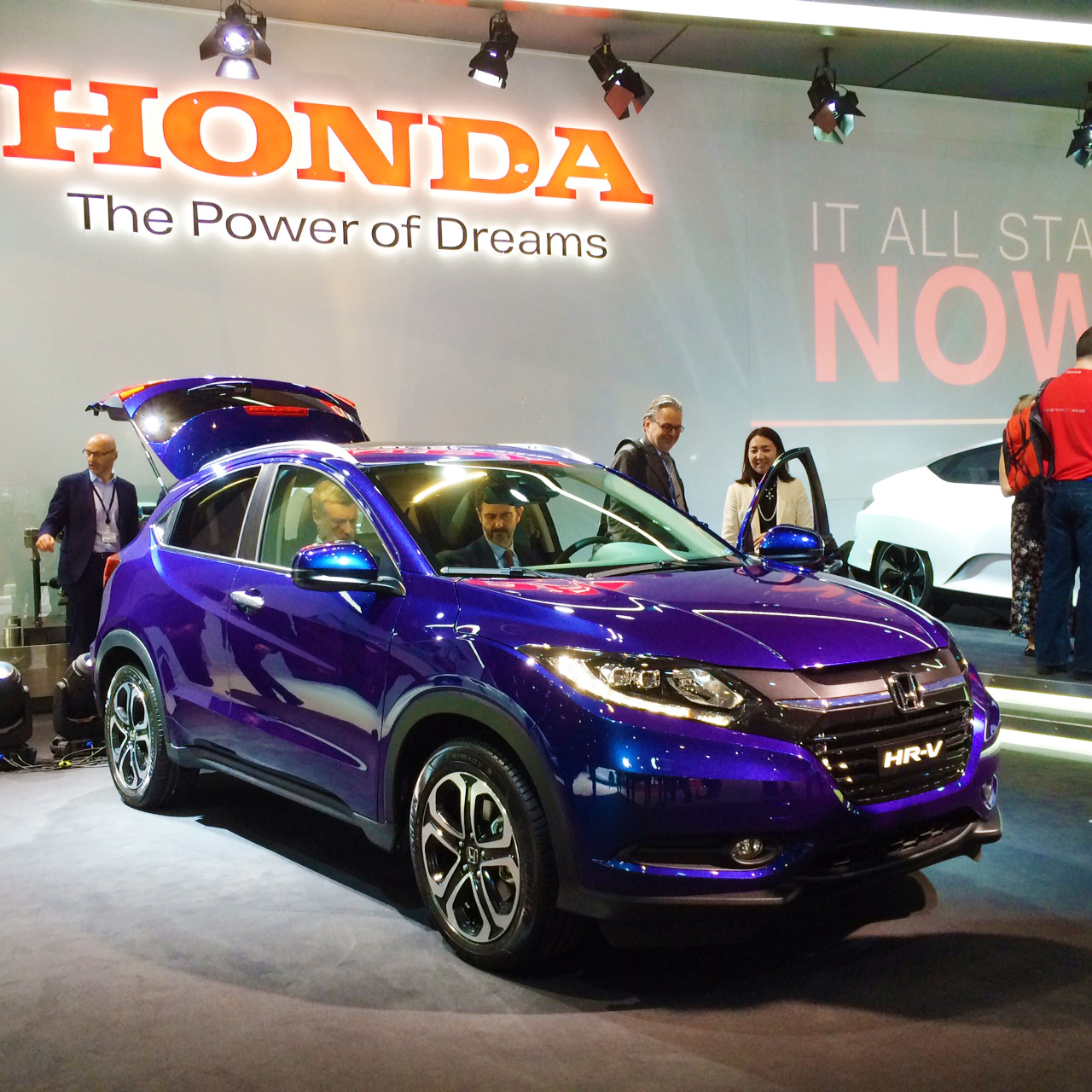 Ford Focus RS
A mean looking hot hatch... 
Summary stats: Powered by a 2.0 litre EcoBoost - Ford say 'more than 320ps'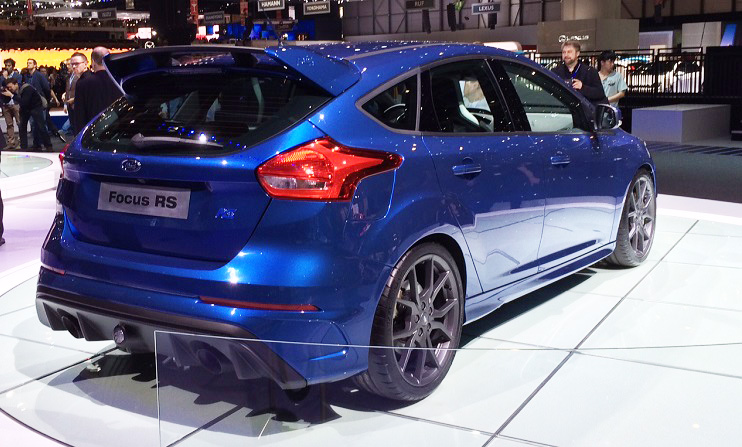 Ford Escort Mexico 
Not a new car by any means... but even this classic Ford attracted so much attention and quite right too!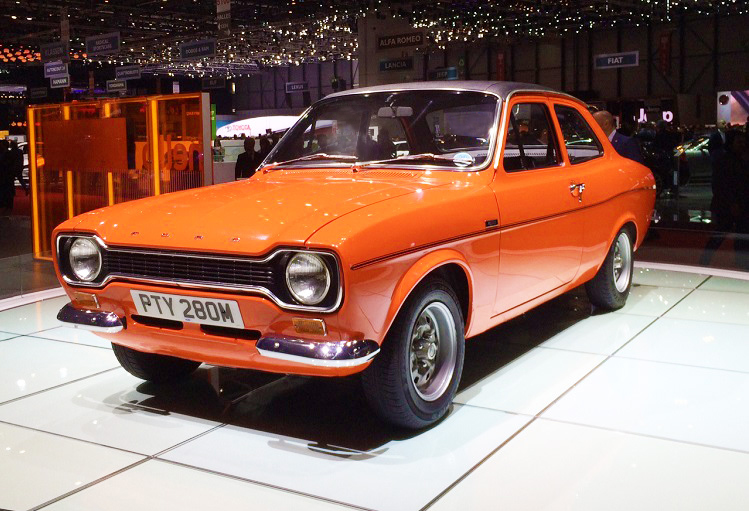 Aston Martin DB X
The DB X is a concept - a design trial... Probably won't ever see the light of day... Just someone's daydream.




Lexus LF-C2


A convertible concept from Lexus... They say it shows some of their future 'design-language'.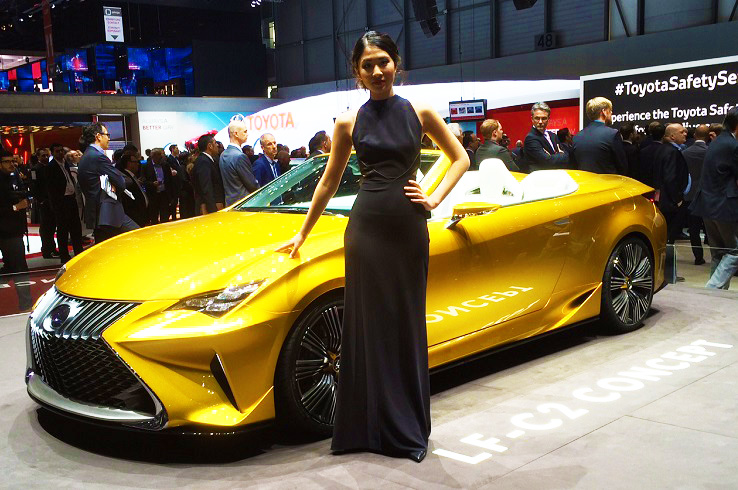 SEAT 20V20


SEAT could be heading into the SUV market (Audi Q5 size). This is how it may look - only a concept at this stage however, this may become a reality or a tone-down version of this might anyway...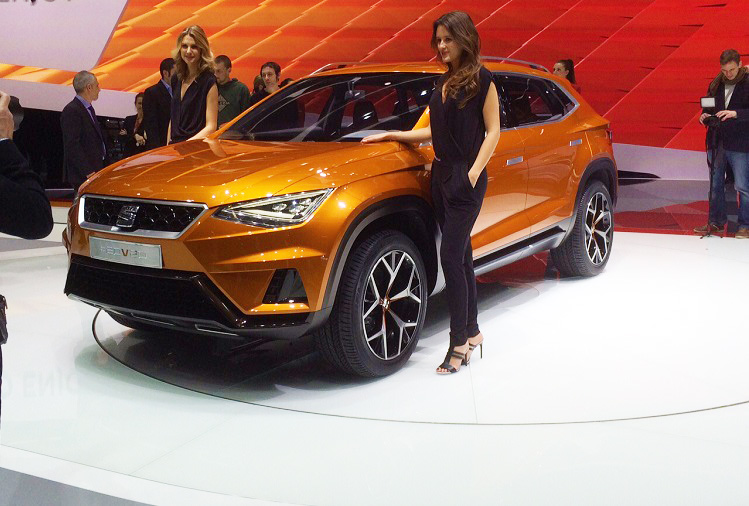 Mercedes CLA Shooting Brake
A very nice looking estate, quite classy with some lovely lines.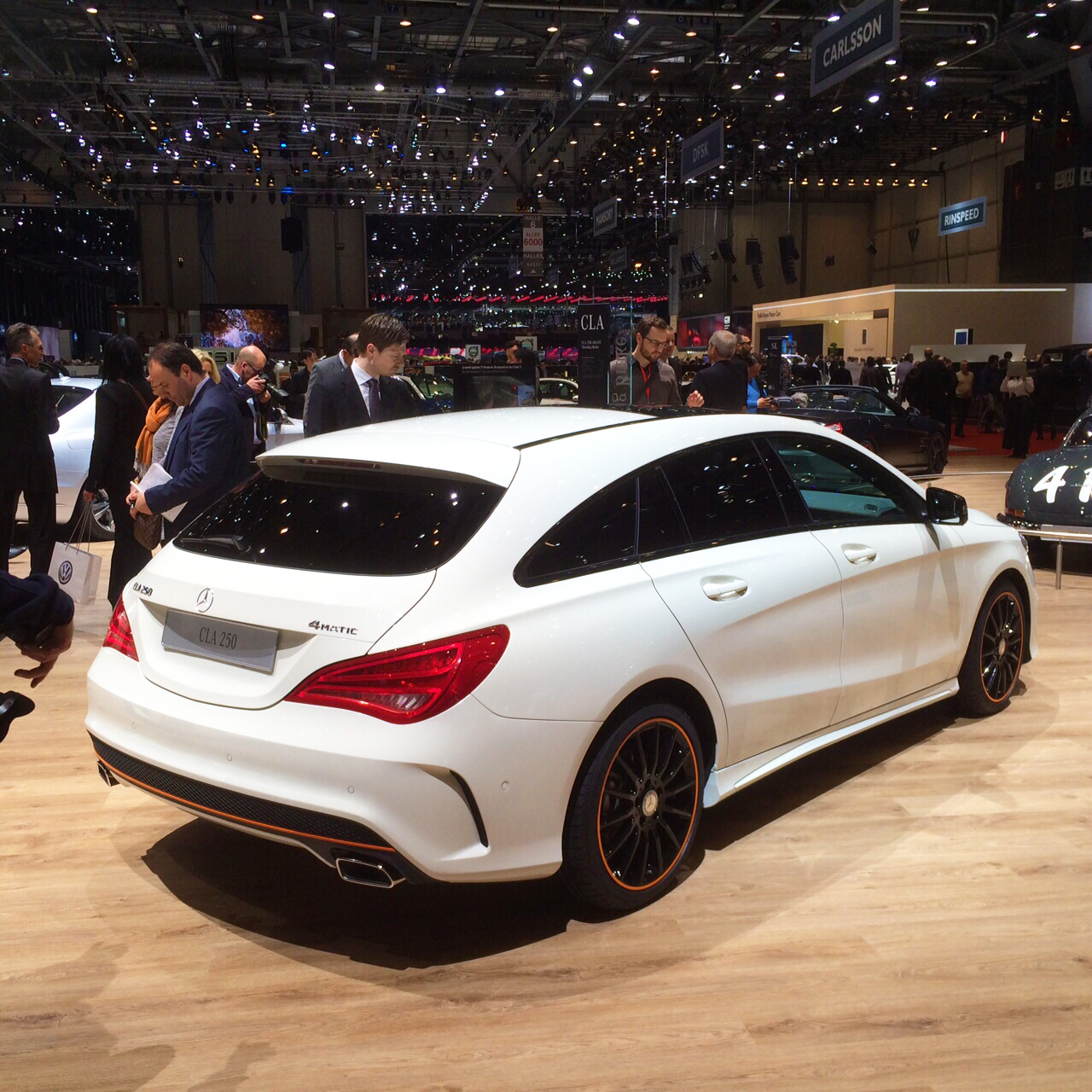 DS 5


The new face of DS 5... The Citroen badges have dissapeared and a new brand is born.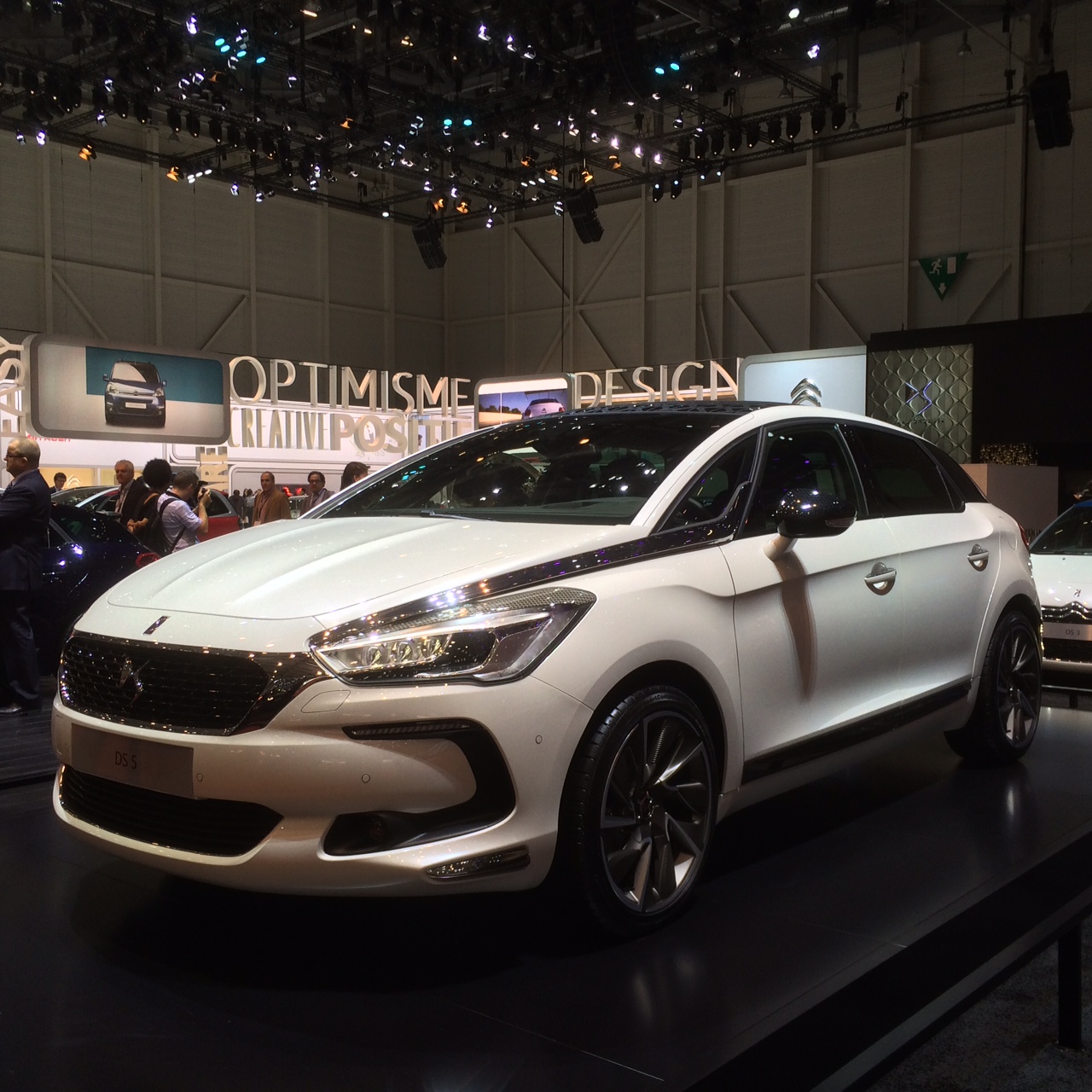 Peugeot 208
The facelift 208 shown for the first time, the new grille makes it look a whole lot neater. 


Lamborghini Aventador


The all new Lamborghini Aventador - 

very pretty - The Lambo is ok too...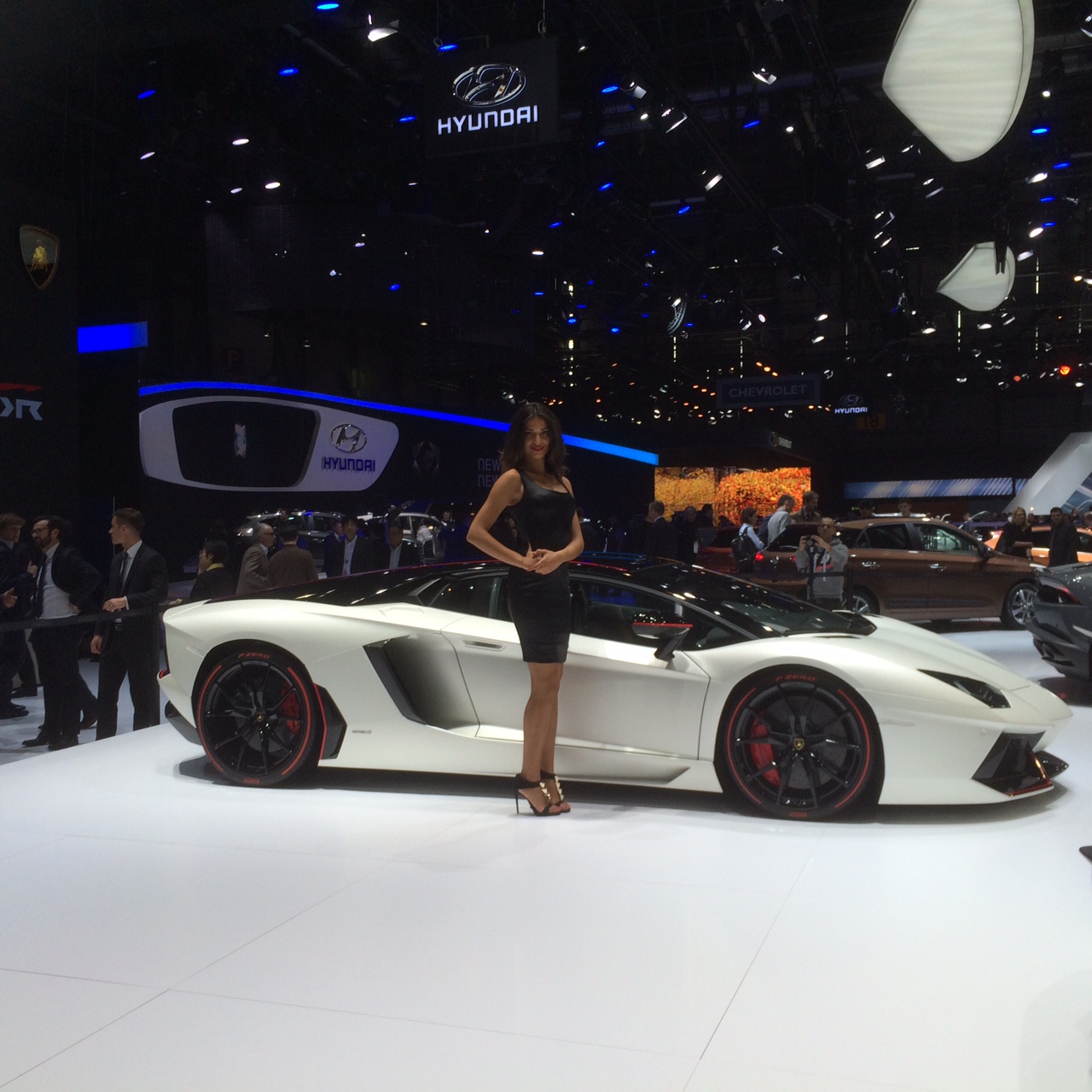 Infiniti QX30 
This concept crossover about the same size as an Audi Q3 looks stylish and practical, it will appear on the market during 2016. No doubt it will not be quite the same as this concept  They rarely are- The Infiniti designers have made a lovely job of it.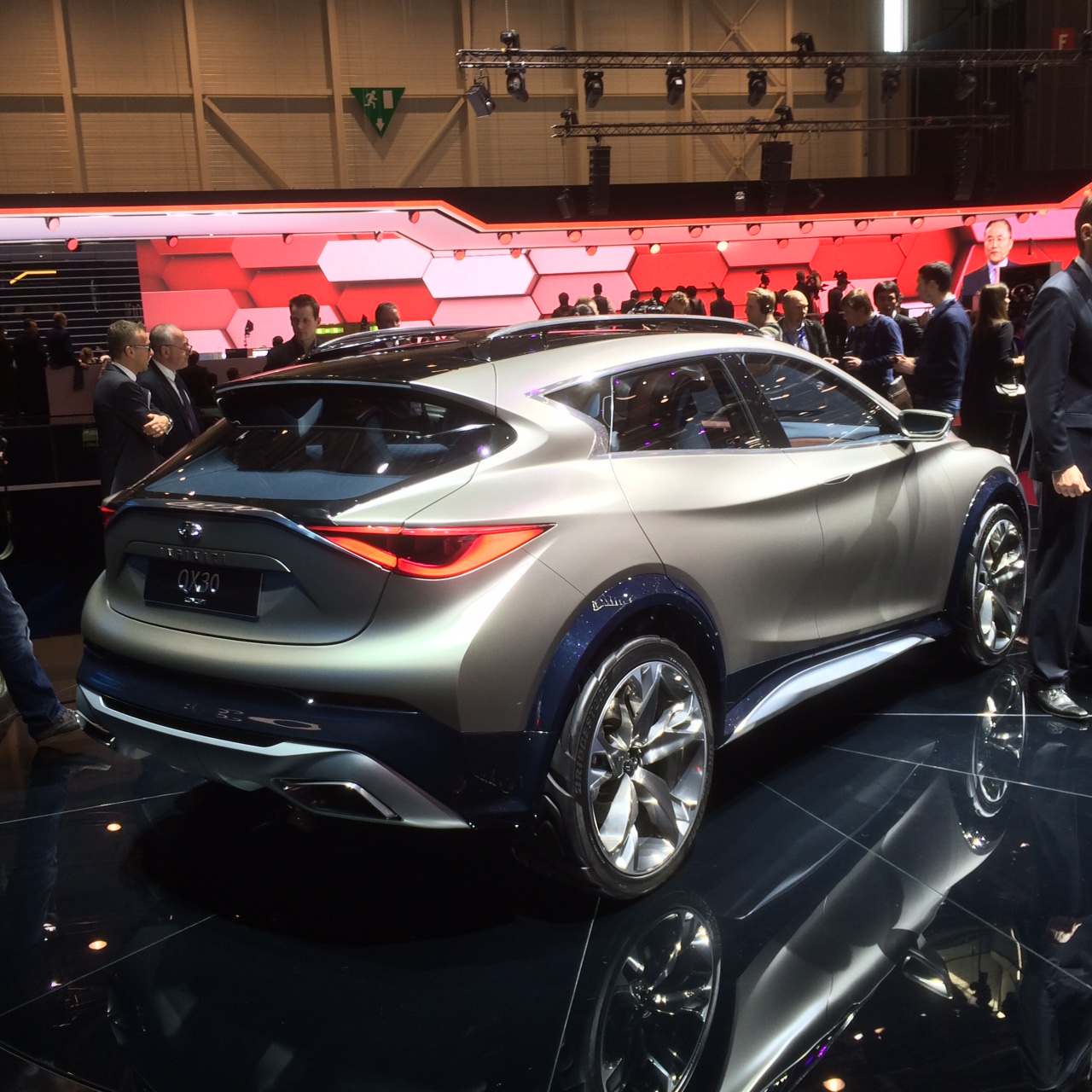 Today in Geneva it's been really interesting... lots of new cars to see, a real good buzz around the place and some top people here.
Geneva is big enough to get all the manufacturers here and for them to exhibit all their goods, but small enough to get around and see everything and everybody in one day.
Overall a great day was had by all.

Martin Ward, Manufacturer Relationship Manager.