Martin Ward's first impressions of the Paris Motor Show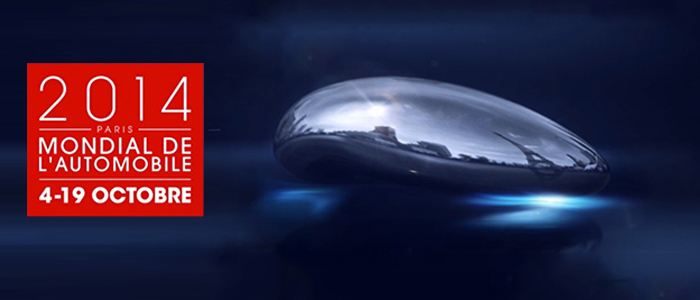 A hot day outside in Paris, and much warmer in the halls, but a great show with plenty of premieres. Here's some of the latest models on view at the Paris Motor Show today.
Hyundai i20 
The all new hyundai i20 is a pretty little five-door hatch, due in UK showrooms mid-Jan 2015.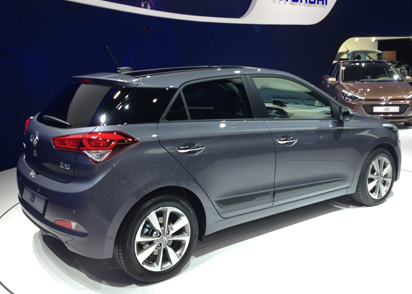 Hyundai-H350
This all new van is due in the UK 2016. A new segment and no doubt a challenge for Hyundai as the LCV market has some very strong competition. But a good looking and well built vehicle. Hyundai will also offer a mini bus.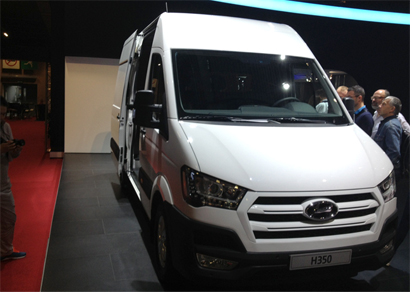 Renault Espace
All new Espace, a good looking seven-seater, but unlikely to be produced as a right-hand drive due to costs, so will not be coming to the UK.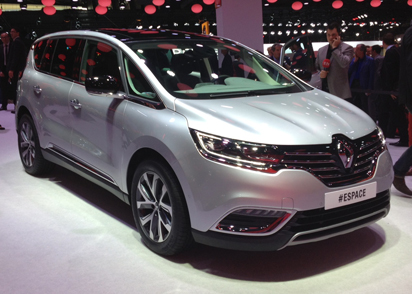 Suzuki Vitara
Suzuki will launch the all-new Vitara next year, it looks modern and has a nice sloping roof-line.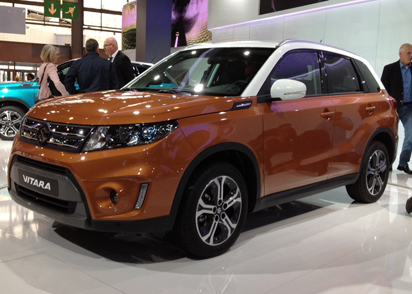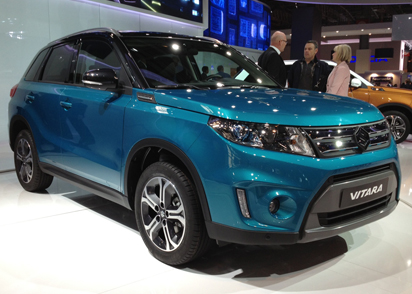 Skoda Fabia
The new Fabia is very attractive, nice lines and high quality, this should attract customers to Skoda showrooms, who have never been in one before.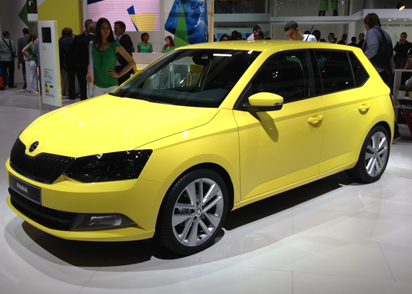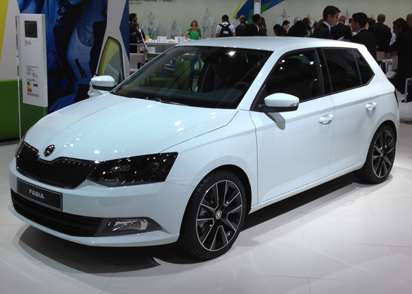 Lexus RC F
A super sports car from Lexus the RC F does look stunning, not sure about her dress though.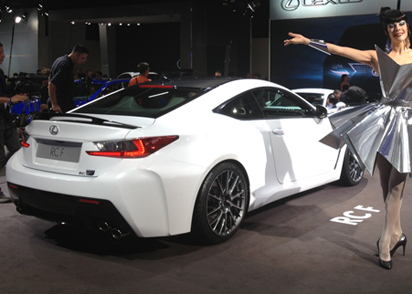 Passat GTE
Passat GTE plug-in Hybrid is powered by a 1.4-litre petrol engine that produces 156ps, coupled to an electric motor.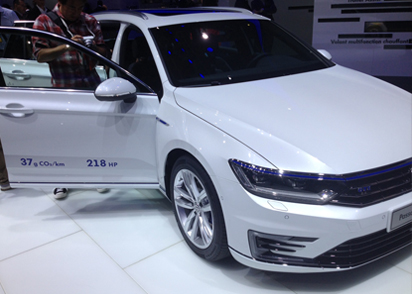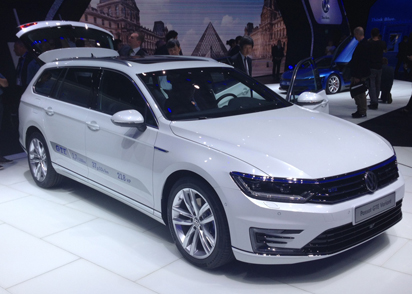 TTS Roadster
The ever popular TT just got better. Subtle changes perhaps, but improvements all round.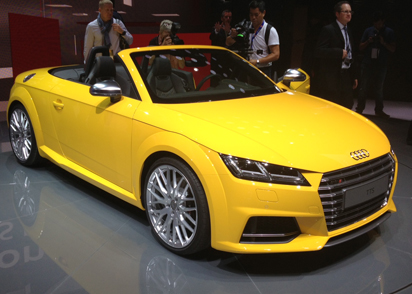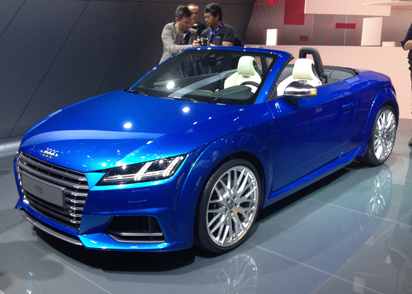 Lamborghini Asterion
The Asterion is a concept supercar that has a V12 petrol engine and electric motors with battery power to help reduce C02 and improve fuel consumption. Do you really buy a Lambo to save fuel?
Honda Civic Type R
If only all Civics looked like this. Due summer 2015.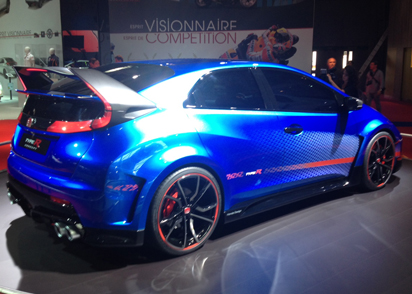 Mazda MX5
What a pretty two-seater, so different to the previous model, but every bit an MX-5. It's lower and shorter but looks all in proportion.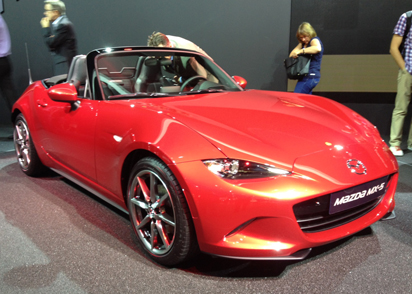 Volvo XC 90
Crowds of people around this new seven-seater - looks good, a big improvement all round on the previous model.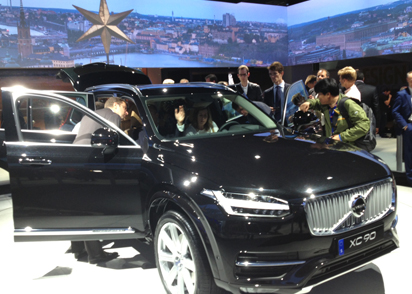 Mondeo
After what has seemed like a long wait, the new Mondeo is just around the corner now, due in the UK in January. Looks good doesn't it?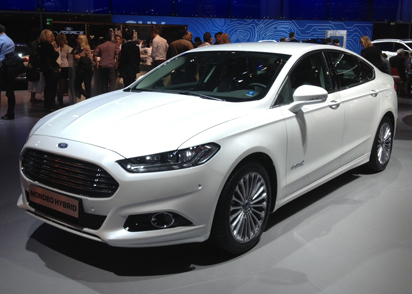 Fiat 500X
What a good looking crossover-type car this is. About the size of a Nissan Juke or Vauxhall Mokka. Plenty of rear leg room, huge boot and really high quality throughout. This Fiat does deserve the 500 badges as it is cute, think it will do well.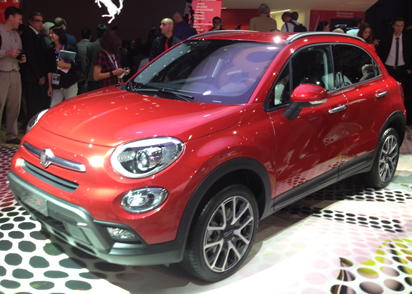 Mini 5 door  
The new MINI five-door, looks good, and practical too.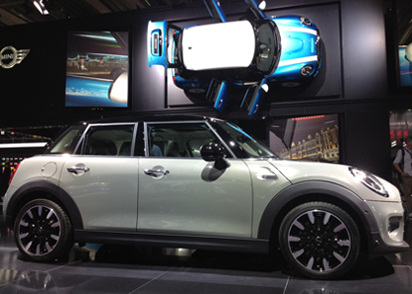 LR Discovery Sport
Getting a lot of attention in Paris - the all-new Discovery Sport. It does look every bit a Land Rover and should sell well worldwide.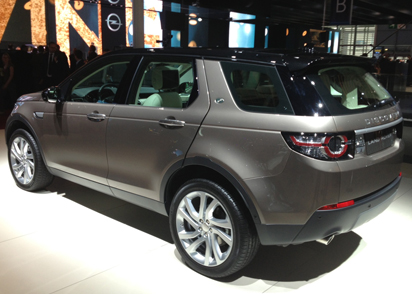 Corsa
Up close it's very different to current car, much more modern and appealing.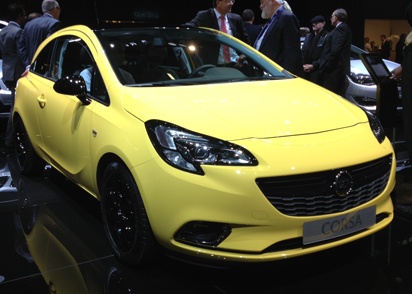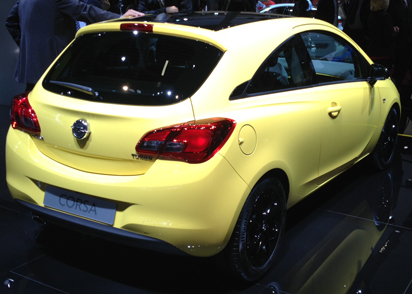 Jaguar XE
This car looks so much better in the flesh, photographs do not do it justice.
Jaguar aim to take on the Audi A4, Mercedes Benz C-Class and BMW 3-series with this four door executive saloon.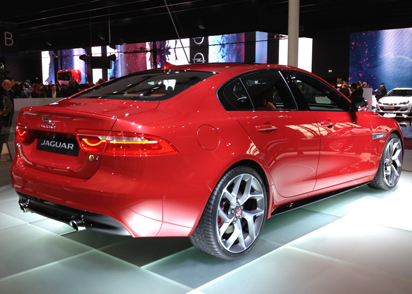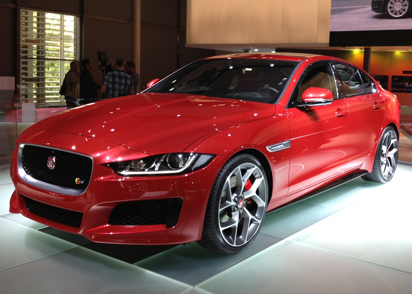 So that's it for now. Looking forward to reviewing these fully in the near future. I'm off for coffee and a croissant...
Martin Ward, Manufactuer Relationship Manager