Celebrate the BIG Match with CAP's VRM!
17/06/2014
—
CAP Marketing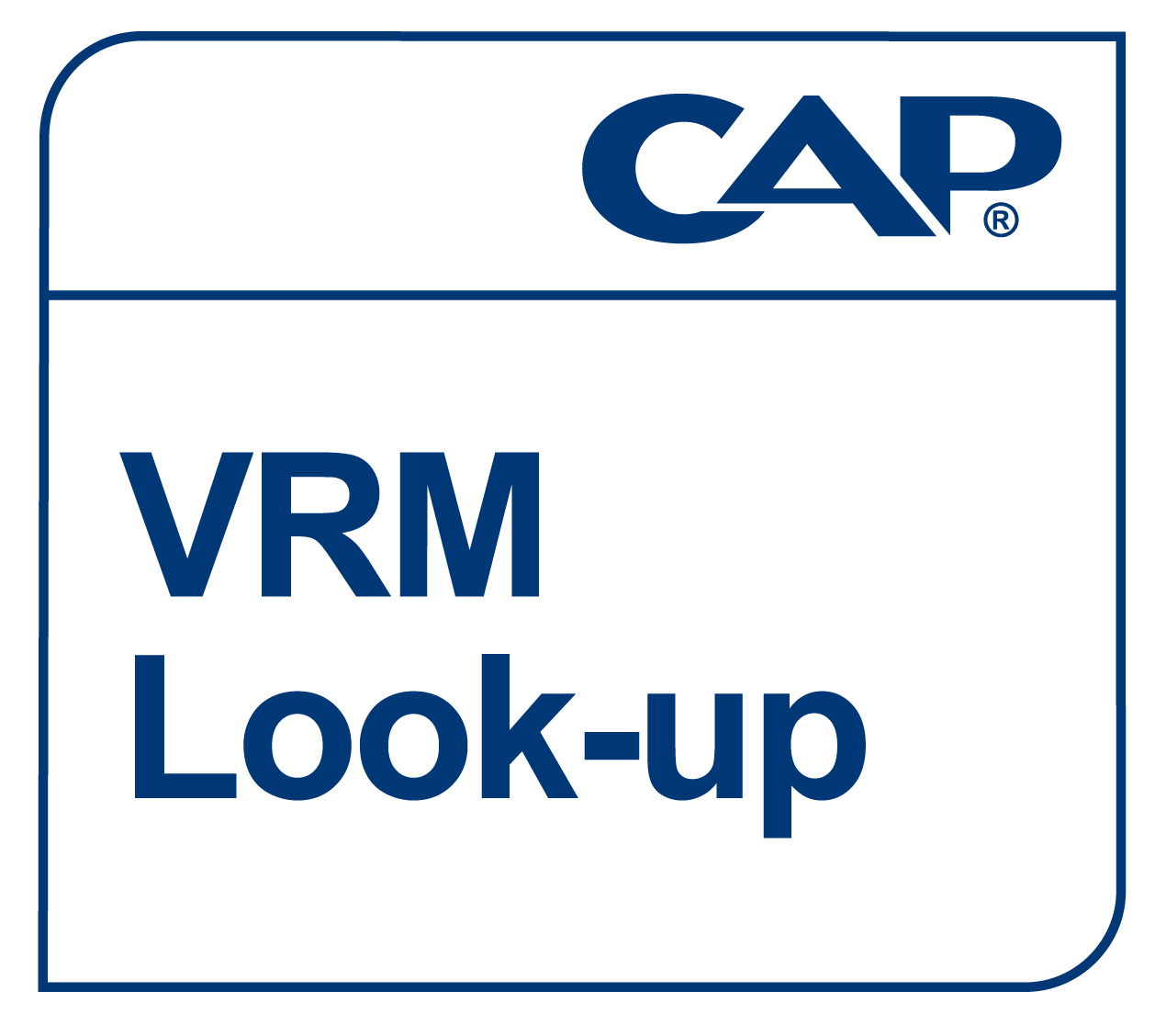 We all know that a second hand car will sell for more if its additional spec can be identified and communicated to a customer. 
But complex manufacturer packs, frustratingly blank data returns and incorrectly typed search phrases leave many dealers unable to determine what extra spec their stock actually has.
To understand exactly which extras your cars have you need CAP's vehicle registration mark (VRM) look-up service which connects key data on every vehicle using the industry-standard CAP Code.
Our look-up service is fast and efficient, with 30% more data than from standard services, giving you the ammunition to make bigger profits for each and every car sale.
It's the big match that you'll be celebrating again and again. 
Our top of the league VRM service gives you:
Access every car registered in the last 20 years so you'll always get the right spec on the right car

30% more data from standard services

Fast, accurate returns so you can value a car quickly

An auto-correction functionality to correct mistyped entries

An automatic link to the CAP Code to connect key data on every vehicle with its unique identifying code

The ability to link to SMMT MVRIS codes

A return on either the VRM or VIN number, offering reassurance of CAP accuracy

Access to files that are updated each week (we are the only licence holder to update match files weekly)
Click here to see 10 'real' examples that show the trade valuation difference between a car's base pack and its options. You'll be amazed how much more you could be selling your used car for by identifying the right option packs!