Our valuation, technical and specification information is embedded into the workflow of the majority of major contract hire and leasing operators in the UK.
CAP Clean has long been the independent benchmark when it comes to disposal values.
Our forecast values are fundamental when it comes to determining future risk and setting rates.
Our comprehensive New Vehicle Data is at the heart of many marketing, quotation  and ordering systems.
We provide analysis (analytical) tools to facilitate instant revaluations of vehicles on risk and to support decisions in the disposal process.
Vehicle Quotation
One of the key benefits of working with our data is the way it is underpinned and linked by the industry-standard CAPcode. This enables CAP to seamlessly power front end quotation and back office systems across the contract hire sector with unbeatable depth and breadth of data, delivered exactly when it is needed.

In short, CAP Data allows you to quote fast and efficiently while dramatically removing most of the potential for error.

The areas we can help you include:
vehicle selection

configuration & quotation

vehicle ordering with intelligent options

forecasting residual values

setting maintenance budgets

benchmarking used values for disposal

comparison of rates within industry surveys
Smart use of CAP Data drives out cost, saves time and allows your staff to focus on generating more business.
It is regarded as the 'Bible' of the contract hire market. Even if you subscribe to other suppliers you will always need to take comparisons against CAP.
Kerry Thomas - Director – Sinclair Finance & Leasing

 

 

 

 
Market share: 
94% of the top 50 contract hire companies (FN50) are CAP customers.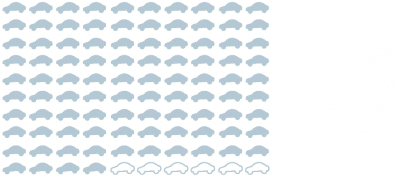 100% of these customers said that CAP data was 'critical/valuable' when configuring/quoting on new vehicles.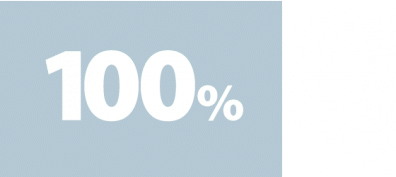 Vehicle Valuations
CAP used values are the industry-standard independent benchmark for the leasing sector. From providing a sound basis for anticipated disposal values through to the automation of complex processes, CAP used values help drive profit.

Easily integrated into user systems our used values help in the process of reviewing and evaluating risk to drive more profitable decisions. Seamlessly linked via the CAPcode to comprehensive model and specification information the overall remarketing process is enhanced.

For deeper independent risk assessments, often undertaken during the course of mergers and acquisitions, our CAP Consulting service will conduct asset revaluations which include market benchmarking against CAP used values.
84% of our customers said that CAP data was 'critical/valuable' when setting residual values on new vehicles.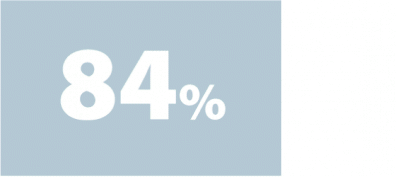 CAP is the industry standard guide to used vehicle values. It's easy to use.
John Phenix - Operations Manager Company Name – Sandicliffe Motor Contracts

 

 

 

Web Systems
Leasing businesses use CAP Data in a web environment to open new routes to market, improve service to their customers and drive increased profit.

By making vehicle comparisons simple CAP Data is a powerful tool for assisting company car drivers and fleet managers in the vehicle selection process.

Our web services are fully configurable to meet your specific vehicle choice policies. Every aspect of a vehicle is available for scrutiny and comparison, enabling simple comparisons between 2 or more vehicles.

Intelligent data structure includes 'option relationships' which means impossible combinations are automatically ruled out.

CAP's long experience of building customised web services means high quality results underpinned by industry-standard data.
Frequency of use:
How often does your day-to-day responsibility require you to use CAP data?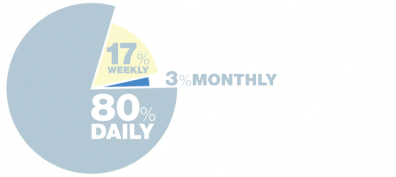 90% of our customers said CAP data was 'critical/valuable' when managing disposals/remarketing vehicles.