We touch almost every point in a vehicle's lifecycle and our support for vehicle manufacturers begins even before a car or van is launched.
Our CAP Consulting service helps with pre-launch design and specification.
Our current and forecast residual values and class-leading New Vehicle Data are the industry standard.
We help you manage your stock with accuracy and confidence.
We have a proven track record in building and populating top class web services to help drive your marketing message.
New Product Development
Our consultancy arm, CAP Consulting, provides a valuable steer for strategic decision makers bringing new vehicles to market.

We help to develop pricing, technical and specification details and advise on emerging market trends, nomenclature/badging policy and likely residual value performance.

Our independent credentials guarantee clear, unbiased competitor analysis and our access to DVLA and SMMT data gives us the strength to provide the widest possible context for strategic decisions.
Fantastic breadth of coverage 
Our customers love the breadth of coverage of our New Vehicle Pricing, Specification and Technical Data.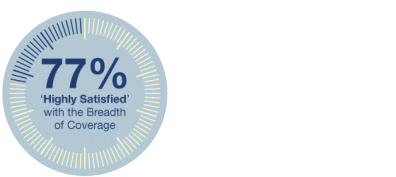 Accurate and consistent data
Our customers love the accuracy and consistency of our New Vehicle Pricing, Specification and Technical Data.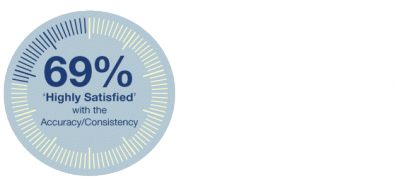 What our customers say...
Relevant information that allows us to make accurate decisions.
Ian Price - Senior General Manager Dealer Operations – Suzuki GB Plc
What our customers say...
CAP exceeded our expectations of partnering with them on our bespoke application for the Volkswagen retailer network.
Bhavisha Chotai - Retail Communications Manager - Volkswagen United Kingdom
Sales & Marketing
The ways we can help manufacturers develop and deliver the right marketing messages are almost limitless. CAP Data, applications and services drive brilliant creative campaigns, strong internal marketing communications and powerful consumer-facing web services for many of the top names in the industry.

Our customers employ every platform – from print and web to every major mobile device – to gain competitive advantage through creative use of CAP Data.

We can help on any scale, all the way from building an outstanding vehicle comparator down to assisting your creative/digital agency to work up a one-off campaign.
Used Vehicle Remarketing
CAP Data and applications have long brought benefits to the used vehicle remarketing operations of our manufacturer partners.

The ways we can help range from pure pricing and technical data to great applications that automate otherwise difficult processes. For example, CAPcalc Reforecaster gives instant clarity around the values of rental buybacks and staff or press fleets.

The applications of CAP Data not only touch all aspects of the OEM used car department internally but also enable smarter interraction with a dealer network and consumers.

Whether a manufacturer needs historic, current and forecast values or images, technical & specification data, codes and descriptions for internal and outward-facing use, CAP has the depth, breadth and quality of data to provide the solution.
Our customer satisfaction amongst manufacturers ranks us as one of the most successful brands in the world.*
*based on Net Promoter Score 33+

What our customers say...
CAP provides an accurate, comprehensive view of the vehicle parc. Applications are powerful and easy to use.
Mark Pickles - Head of Retail Programmes - Peugeot UK
 CAP Customer survey results

What our customers say...
The CAP team are excellent, I found them to be very professional, knowledgeable and easy to work with. The suite of products are user-friendly, I couldn't live without them.
Stephen Gill - Ford Direct Sales and Auction Manager (Ford of Britain) - Ford Motor Company
Contact us for more information