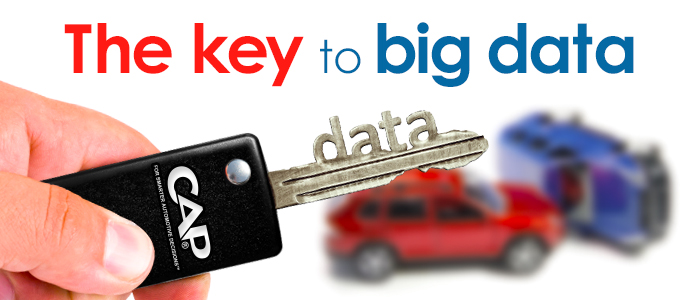 CAP has a long history of supporting the Motor Insurance Sector, creating trusted, accurate and independent valuations to
support claims management processes.
We are recognised by the Financial Ombudsman Service, delivering quality valuations to support: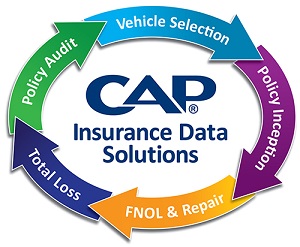 Vehicle Selection

 

This intelligent vehicle selection tool helps consumers understand the true running costs of vehicle ownership, allowing comparisons across multiple vehicle makes and models. 
Policy Inception

Our VRM look-up facility, with 30% more data than any other provider, can be used in multiple systems
and websites to power insurance policy quotations. 
FNOL & Repair


We can deliver insight into SMR cost/time to help benchmark the repair and FNOL process. Our market-leading Black Book valuation data, available across 56,000 vehicle makes and models, can provide insight into repair and write-off decisions.
Our Market Value Manager system is a web-based tool designed to shape bespoke and evidenced valuations for total loss settlement processing.

Policy Audit


We can combine both current and future vehicle valuations using our VRM look-up and forecasting tools to measure total loss cost exposure across all of your policies.