What happens when we take our foot off the pedal?
29/09/2014
—
CAP Marketing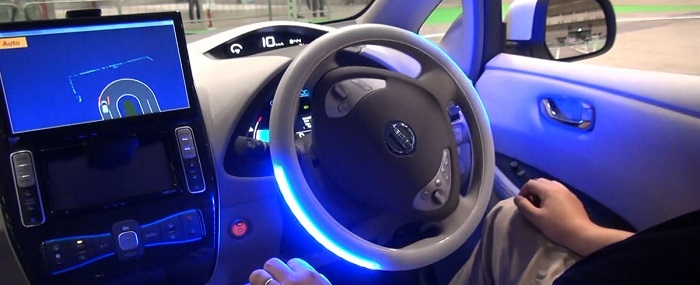 Do you remember the world before the internet? If you wanted to find something out, you looked in a book. But first you had to find the book, so you went to the library. But sometimes they didn't have the book, so you had to ask for it to be transferred or go to another library which held a copy. But before all that you had to know what book to look in…
The internet changed all that. Information is available instantaneously. Couple it with a smartphone and Wi-Fi or 3G and it's available anywhere...