Car Dealer Power Awards 2014 - photos
05/08/2014
—
CAP Marketing
The Car Dealer Power Awards 2014 took place on 31st July at the Spinnaker Tower in Portsmouth. CAP is delighted to win the award for 'Used Car Valuation Provider of the Year 2014', as voted for by motor dealers.
The award was collected by Philip Nothard, one of our Black Book Live editors, and Jon Bulloch, CAP's National Sector Manager for Manufacturers. Here are a selection of photos from the event.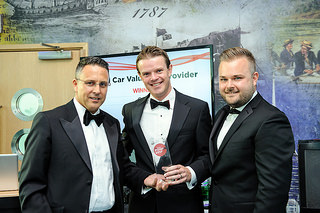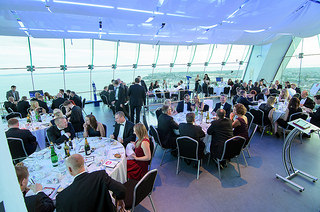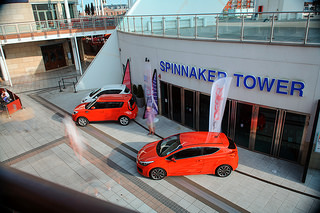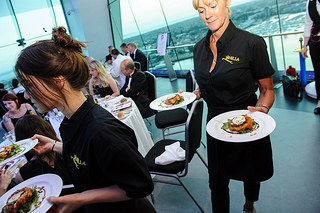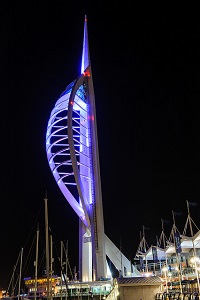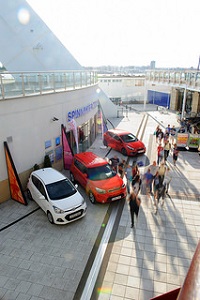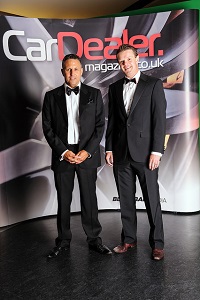 To view more photos from the evening please click here.
To watch a video of the awards please click here.