Enhancements to Market Value Manager
31/01/2014
—
CAP Marketing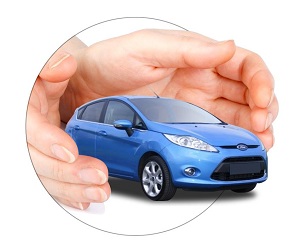 Following extensive customer feedback CAP is pleased to announce enhancements to its flagship insurance product, Market Value Manager (MVM). 
Market Value Manager, a system designed to deliver accuracy, consistency and control over the creation of total loss settlement values for insurance companies, is even bigger and better and now includes:
Enhanced management information – market intelligence capabilities with CSV outputs. 

A new "For Sale" screen – up to 200,000 records of live advertised retail vehicles available for price benchmarking and customer reference.

A new PDF output output – a customer friendly PDF document to show the evidenced valuation process and referenced advertised vehicles.

A new "Free Text Box" field – to allow the addition of ad-hoc valuation changes with a free text description dictated by the end user.

Registration number capture – for non-VRM look up vehicles (Bikes, HGV, Import) the ability to add in the registration number for reporting purposes.

An updated cosmetic view – revised colours, new logo and fonts to align with current CAP branding.

Bug fixes and process improvements.
MVM is unique in its approach to deliver evidence based valuations and transparency for customers to ensure that a fair and reasonable market value has been assigned to their written off vehicle.
Visit the MVM website for more information.
Or contact CAP's insurance specialist Scott Chandler: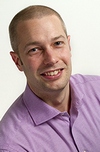 Mob:       07525 989740 
Tel:         0113 222 2000
Fax:        0113 222 2001
Email:     scott.chandler@cap.co.uk 
Address: CAP Automotive, Capitol House, Bond Court, Leeds, LS1 5EZ