How to get valuations in seconds, no matter where you are!
04/12/2013
—
CAP Marketing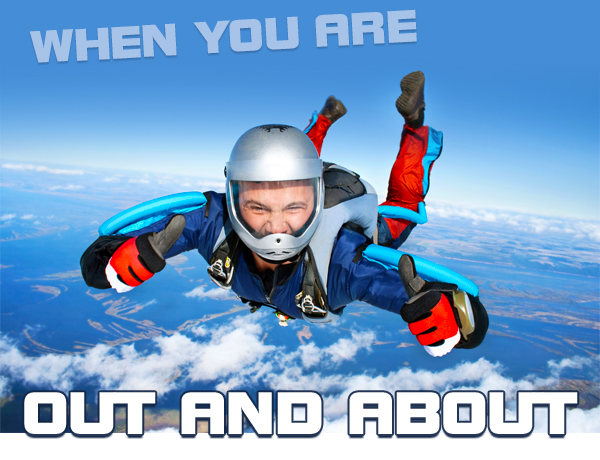 Valuations that work around you...
With Valuation Anywhere you can get up-to-date valuations at your fingertips, no matter
where you are! Whether it's on your PC at the office, your tablet at home or your phone
while you're out and about, just enter the vehicle registration number and mileage into
Valuation Anywhere for accurate, industry-leading values in seconds. 
To find out more and arrange your free VA demo, visit our webpage today or call
0113 223 2104 now!