Join the CAP Community
23/09/2014
—
Annie Milner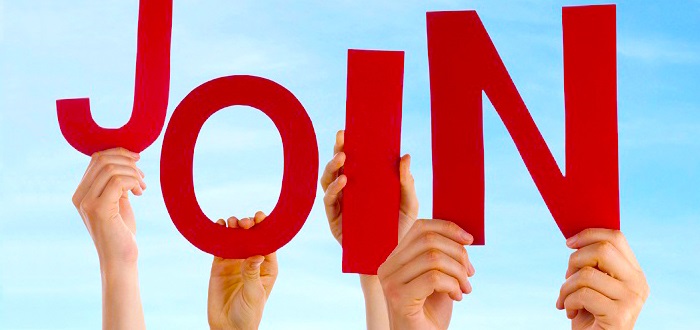 One of the best things about working at CAP is spending time with customers and partners and learning more about their business needs.
To facilitate these conversations we have launched the CAP Community - an exciting online portal for customers and partners to discuss topical issues with each other (and the CAP team) and help shape and critique the development of our new product and service ideas.
CAP Community consists of a variety of activities from fun quick polls and open forum discussions to more targeted private sector discussions with set topics and tasks to complete. 
CAP customers and partners have never been shy about getting involved in our day-to-day activities and telling us what they want; the CAP Community is just another extension of this.
Register today and join the debate: www.capcommunity.co.uk 
For more information please contact Annie Milner, Head of Market Intelligence on annie.milner@cap.co.uk