Congratulations to the 2014 Tradeouts winners
Voting is now closed and the winners of the Tradeouts awards 2014, in association with CAP, have been announced.
Congratulations to the winners and many thanks to everyone who took part in the nominating and voting process.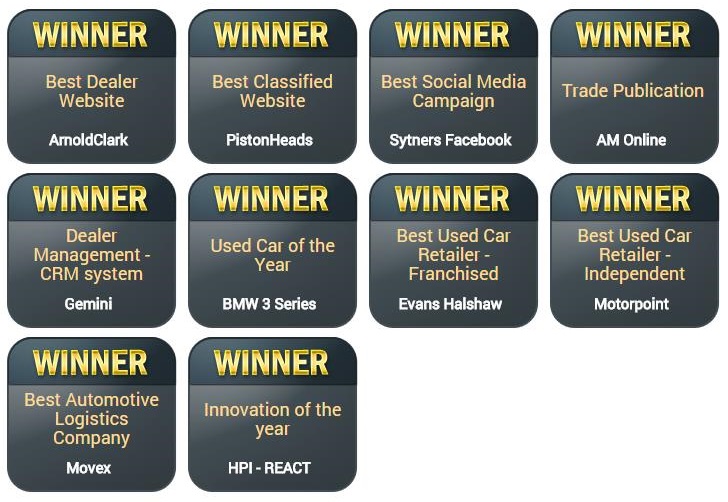 Visit the Tradeouts website to find out more.