Top 10 cars consumers want to trade in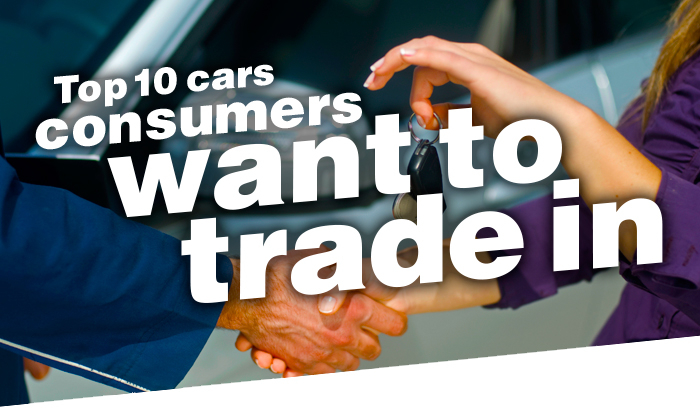 Ford, BMW and Volkswagen have emerged top of the charts as the most popular cars looking to be traded-in by consumers last month.
The results, based on motorists using CAP's online valuation service www.cap.co.uk throughout December 2014, shows which cars motorists wanted an online valuation for, with a view to trading-in. 
It's interesting to note that every car on this list is less than seven years old with plates ranging from 2008-2010. Does this mean that most consumers tend to keep a car for four, five or six years before looking to part exchange it?
It's also worth noting that BMW, Ford and Vauxhall each have two models in December's top 10 list. 
Here's the list of cars in full that motorists wanted to trade-in last month: