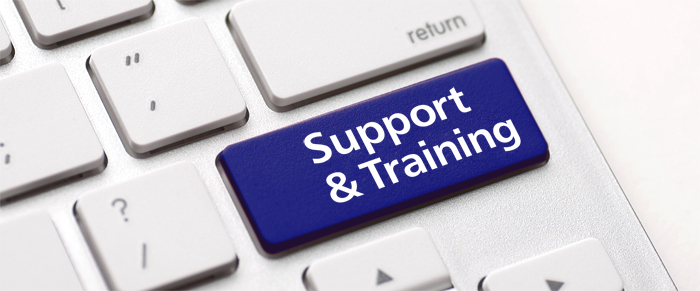 Make the most of your CAP data and solutions with tailored support and training services to meet your business needs.
Our Client Value Specialist, Debbie Stone, can spend time with you to understand how our services fit into your business and processes. 
Email: debbie.stone@cap.co.uk
Phone: 07702 382 022
This service can be tailored to your requirements and is available for bespoke projects or as part of on-going requirements. Debbie will ensure that your subscription to CAP data and products are being used to their full potential, namely increasing your business efficiencies and driving your profit upwards.
Services include:  
New Starter product training - designed to get new starters up and running with CAP products as quickly as possible. 

Regular product refreshers sessions – regular refreshers to ensure users get the best use out of all our products, after all it's easy to forget all the capabilities of a product if it's not used all the time. Including little 'tricks' to make life easier, these sessions are also a good opportunity to provide feedback for future development and learn of new products that may be of interest to them. 

Support with CAP data – helping you understand file structure and content and how best to use it. For internal use or system integration. 

Implant Services – providing an adhoc resource to use paid-for CAP products, but no internal resource to use.

Additional/bespoke information - supporting internal business cases to justify new / continued subscription to CAP products