The January used car market – What's going on?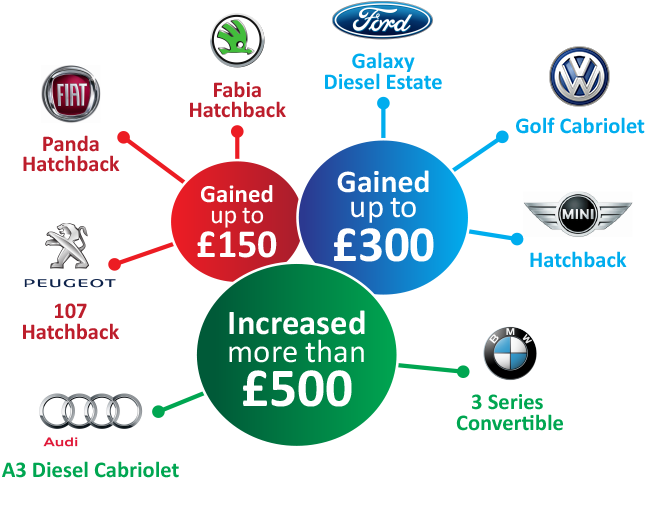 *The above figures show car value movements since the January monthly Black Book was published, according to the latest
Black Book Live
updates.
January started positively for the used car market with strong retail and wholesale demand
Trade buyers are… Reluctant to pay over published values
Going up in value: Convertibles 
Keep an eye on: SUVs
What we've seen over the last week is that trade buyers are not particularly keen to pay over and above previously published values, partly because they know that there is plenty of stock available. As a result it can at best be described as a stable market for used car prices and it's only when car ranges are in short supply that values are going up. 
One such range, where values are increasing due to demand, is convertibles. In this situation, proactive dealers are in a position to pick up a relative bargain before prices peak over the spring and summer months.
SUVs have been fairly stable so far, however this can quickly change with increased demand and price when there's a chance of snowfall on the cards.
Track day-to-day changes in brand and model values using CAP's Black Book Live. 
Take a look at this list which shows more of the mid monthly movements:

Derren Martin, Black Book Senior Editor
"Derren manages the valuation process for current used car values at CAP, which includes managing a team of 7 Black Book Editors who analyse around 120,000 individual sold trade records each month from a wide variety of industry sources. Derren and the team also engage in market insight discussions with various auctions, leasing and rental and remarketing companies and vehicle manufacturers throughout the month. The Black Book Team has around 200 years' experience working in the automotive industry."