High car volumes continue in the auction arenas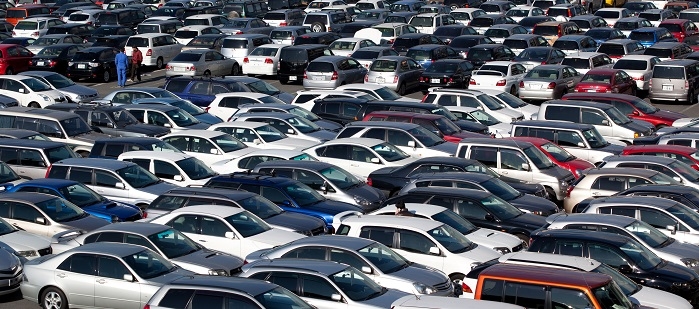 July 2014 has continued to see high volumes of cars in the auction arena. By this time in July, one would reasonably expect numbers to be decreasing as de-fleets are traditionally at a relatively low point for the year. However, that trend is not currently being seen with volumes fairly stable since early June, but some way higher than they were at this time last year. The main reason for this can be put down to strong new car offers that continue to generate high numbers of part-exchanges.
However, auction conversion rates are holding up well, at close to 70%. Used car demand is still out there and retail demand remains better than it was in July 2013. As predicted, the World Cup had little or no effect on those consumers wishing to buy a car.
To continue a familiar theme however, it remains the cars in CAP Clean condition that are in demand. Those that require remedial work or have higher than average mileage are the ones not attracting any or many bids.
So how are used car values faring? There has been a general softening of wholesale prices since the end of June, but this is only minor due to demand being relatively strong. Were demand to soften however, which can happen when we enter school holiday season, prices may come under more pressure.
No sector is unaffected by this fall in values, but SUV continues to struggle more than most. Convertibles are also under pressure as the window of trade buying opportunity is now barely open. 
The next 2 months will be particularly interesting, to see if volumes decrease in time for the influx of used cars into the market generated by the "64" plate. The Black Book Live editorial team will be keeping a close eye on the sold data and the auction halls to spot any weaknesses or indeed strengths as and when they happen.