VIDEO: Market sentiment - values starting to drop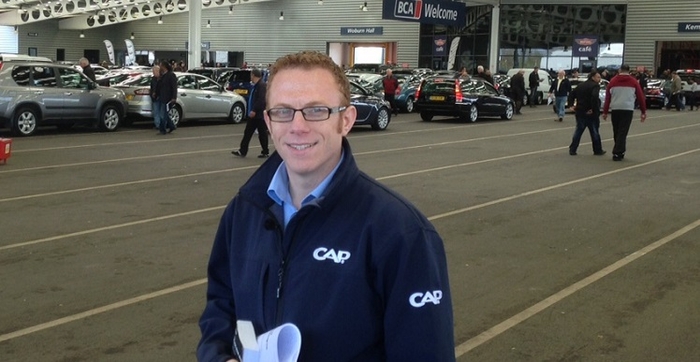 CAP Black Book Editor Chris Plumb, responsible for maintaining CAP's Black Book Live database for the lower medium sector, has been at BCA Bedford to discover the latest sentiment in the used car market. 
Market supply is not yet at the levels we expect for this time of year.

The crux of volumes from fleet, contract hire and leasing have not yet hit the market.

This is just starting to trickle through.

As a result the market has started to soften and values are starting to drop.

Dealers are not tending to pay CAP Clean.
Watch this short video (1 min: 27 sec) to see his opinion of the market: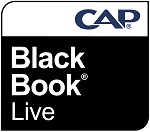 Still using a monthly guide? Get closer to the market with Live data 
Did you know that out of all the makes, models and derivatives available on the market today, approximately 60% see their values amended throughout the course of the month.
To get the most up-to-date market valuations throughout the month, you need Black Book Live data.
Find out more: 0113 223 2111