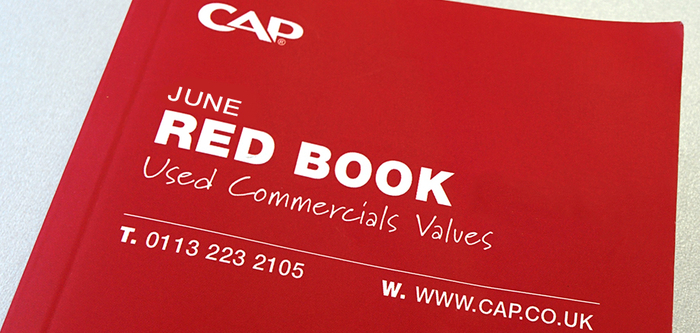 HGV MARKETPLACE 
Having weathered the recession we should be comforted with the early signs of calmer times to come. However, there are still some hidden dangers, such as the ongoing public spending cuts, which may continue to affect us for some time. Pay at long last is starting to rise a little bit faster, without endangering the competitiveness of British businesses or increasing inflation. 
The recent approval by the European parliament's to enforce rules to make trucks safer for other road users and more fuel-efficient brings new challenges for manufacturers who are only just adjusting to producing Euro 6 vehicles. If national governments approve the rules trucks will be required to have larger windows and more rounded fronts. The draft legislation suggests that a new cab profile will improve road safety by reducing the blind spot in the driver's vision, including under the windscreen and to the side of the vehicle, which should help save the lives of many vulnerable road users such as pedestrians or cyclists. The new cab profile could become mandatory in a few years time and a more aerodynamic shape at the front would totally change the way trucks look.
Trucks are the mainstay of most businesses; users are taking longer to select the appropriate vehicle for their operation. They are weighing up the pros and cons of new and used. Both outright purchase and contract hire are now being considered. It is not necessarily down to overall cost of the vehicle, but how much it will cost to run on a monthly basis. Low mileage vehicles are difficult to find, especially those under four years old, when they do appear they immediately get snapped up.
7.5 to 12 tonnes
A number of boxes from a well known department store sold easily when offered for sale. Their low, warranted, mileage ensured good bidding activity. Unusually, a number of Tippers did not sell at a recent sale, but a few days later at a different sale, similar vehicles sold with some ease.
13 to 18 tonnes
Research suggests that newer 18 tonne Boxes and Dropsides, and to some degree Curtains, remain in short supply, consequently when these are seen they sell relatively easily. Skip Loader values have remained steady, but condition plays an important role in the sales outcome. A couple of 13 tonne Mercedes Euro 3 fridges sold in a recent auction, but their condition was poor, this did nothing to aid their sale. The values obtained would have been significantly greater if the vehicles were better presented.
Multi-wheelers
This sector is still performing well. Tippers at both 8x4 and 6x4 are attracting much attention, indicating that the construction market is continuing to grow and is more confident than in recent times. Several Cement Mixers have all sold whilst Refuse trucks on older chassis are struggling to find new homes.
Tractor Units
Whilst values of Euro 4 tractor units remain steady, older Euro 3 values have seen some improvement recently, especially at 6x2. We will monitor the situation to see if a trend appears.
Trailers
Research shows that in general trailers are holding their own. Again we will watch this over the coming weeks and make any adjustments as required.