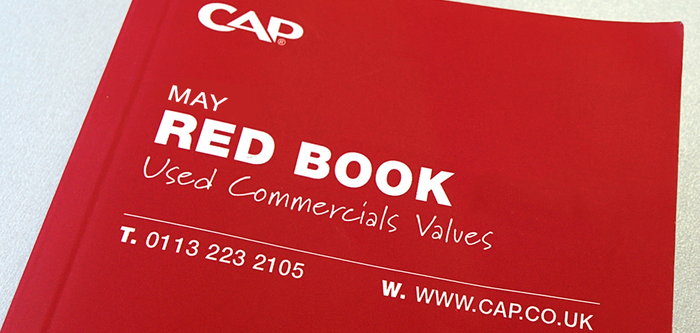 HGV MARKETPLACE
Compared to the same period in 2013, new truck registrations to date this year are down by 32%. A major influence is that whilst the last Euro 5 vehicles are now being registered under derogation there is reluctance by operators to plunge into Euro 6 in any quantity. Vehicles which would normally have been available by now remain in service; this has led to a continued shortage of late registered stock, which in turn results in potential buyers almost falling over each other to procure these vehicles as and when they are offered at auction. With a couple of exceptions recent auctions have been well attended and the market appears generally upbeat.
The IMF has revised its economic forecast for the UK and we are expected to have the highest growth of the leading industrial nations, indeed by the end of the year growth is expected to be at pre-crash levels. So as inflation has fallen to a four year low and the number of workless homes is decreasing, the economy continues to prosper and there appears to be some improvement in export activity
7.5 to 12 tonnes
Red Box vans continue to arrive at auction and the more recent ones have not sold quite so easily as the earlier offerings. Most have only attracted provisional bids; although these may well have been converted when the offers were put to the vendor.
A batch of 2008 08 Isuzu NQR's with auto gearboxes are struggling to sell, although this may well be due to their condition and the vendors perceived value.
Tippers continue to do well in this sector, with few around for sale, any that do turn up are sold quickly as long as their condition is commensurate with age and mileage. This trend heralds the arrival of the Top Soil and Landscape gardening season.
A couple of 2010 Boxes sold easily enough when they appeared at a recent sale the hammer price albeit somewhat disappointing, reflected condition and lifestyle rather than the arrival of sustained downward pressure on values.
13 to 18 tonnes
The current shortage of late registered Box or Curtain vehicles is particularly evident within this sector. Even so, a determined buyer will find ample offerings in other guises.
One entry that caused quite a stir at a recent auction was a new 14 plate Renault Midlum 270.18 with Hyvalift Skip Equipment. Bidding was hectic and even though the hammer did not fall the provisional bid would almost certainly have secured it.
Numerous Euro 5 tippers sold at auction during the month, all from the same source and of DAF, Iveco and Mercedes Benz manufacture. On this occasion it was somewhat surprising that the DAF's produced better sales prices than the Mercedes Benz on a like for like basis.
Multi-wheelers
This sector continues to perform well, and anything with a crane attached will inevitably attract strong bidding. A seven year old Scania R310 6x4 sleeper cab Flat with a PM40-SP crane proved this point, despite having some cab damage. Potential buyers became excited when a two year old DAF FAD CF75.360 Concrete Mixer appeared at auction. It sold easily, leaving the disappointed under bidder with no alternative other than to make the long trip back to Scotland by train.
Tractors
Mercedes and Scania continue to perform above the rest, especially at 6x2, although some older models bearing other badges and probably destined for foreign climes have also sold well. One example being a 2000 W plate DAF FTG CF85.380 which sold for astonishing money, but this appears to have been a one off. 
Buyers liked what they saw when a 12 plate Iveco Stralis 440S50TX/P 6x2 unit appeared at a recent sale and the resultant bidding was brisk to say the least.
Trailers
The trailer market remains steady at the moment, although conversion rates on the day could improve. The appearance of a Houghton Parkhouse Professional Livestock semi-trailer at auction proved to be this month's star performer. At five years of age it achieved around half its price when new; it must be stressed though that they are like hens teeth!