VIDEO: How do CAP Editors gauge market sentiment?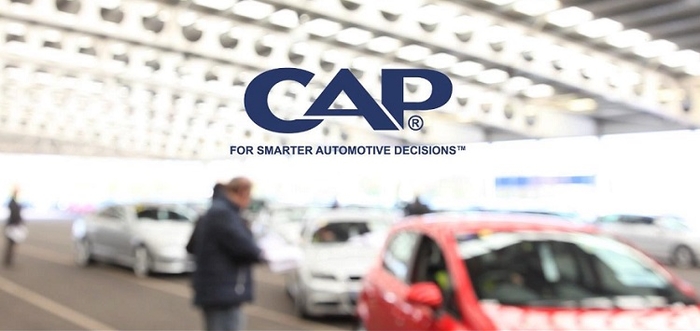 CAP data, the industry benchmark for used car disposal values, includes 57,000 car IDs reflecting recent disposal data from numerous sources across the UK. 
We are the only data supplier to reflect car option packs in our systems, and since our DVLA licence always returns 100% from the DVLA database, you can be sure that CAP valuations are as accurate and comprehensive as can be.
However numbers don't tell the whole story. There are always little nuisances and pockets of insight that can't be seen in a database. This is where CAP recognises the importance of talking to customers, auction houses and traders to uncover the latest market buzz.
Our Editors travel the length and breadth of the country to tap into this sentiment. This information is crucial to us as it helps us get a feel for market conditions and determine which cars are popular and which aren't, and why.
Attendance at auctions helps our Editors:
Find out exactly what's going on in the market

Speak to customers, traders, auctioneers and vendors to collect up-to-date opinion and insight

Gauge current stock levels

Gauge auction attendance levels

Condition cars – does an auction's grading of a vehicle match ours?

Collect dealer sentiment

Find out what's selling, but also what's not selling
Watch this short video (2mins 9 secs) as Black Book Editor Chris Plumb explains why auction attendance is crucial in helping CAP derive accurate valuations: