Memory Lane - Austin Mini Metro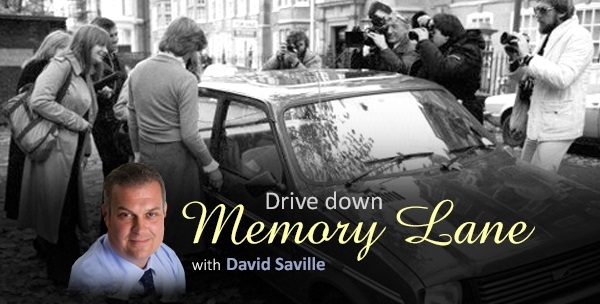 "Austin inspired the supermini sector, conquered it and then gave it away"
It's hard to believe how anyone would think the Mini Metro could possibly replace the good old Mini, buts that's what they thought during the design stages in the 1970's.
Under the skin it was a very similar set up to the Mini and utilised the same engines, transmissions and running gear but it just didn't have the kudos and cheeky looks of the Mini.
It still found many buyers though, probably due to Austin's loyal customer base and competitive pricing, although Lady Diana Spencer choosing one as her daily transport back in 1980 undoubtedly didn't do its image any harm either.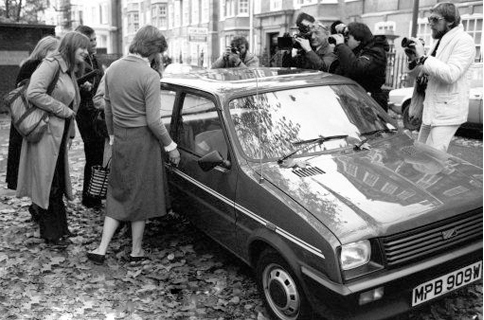 As with most small run about cars it appealed to a wide spectrum of age groups and there were trim levels to suit all budgets, from the Metro City to the plush Mayfair and Vanden Plas. The sportiness came later in 1982, in the form of the MG Metro and then the MG Metro Turbo, both with the larger capacity 1275 A+ series engine and of course a turbocharger on the Turbo.
Sales of the MG versions were probably boosted by the mid-engine Group B rally car known as the 6R4 which stormed in to the rally world in 1985.
As a concept the car wasn't unique, and as in most cases with the later Austin products, someone had been there before them. Its competitors were already getting established; these were the Renault 5, Volkswagen Polo and Ford Fiesta.
Austin's main sales pitch was that this car was a British built car and you were supporting British jobs buying it. Sales were strong, averaging about 100,000 sales per year over its 14 year run before it morphed in to the Rover 100 which soldiered on for another 5 years.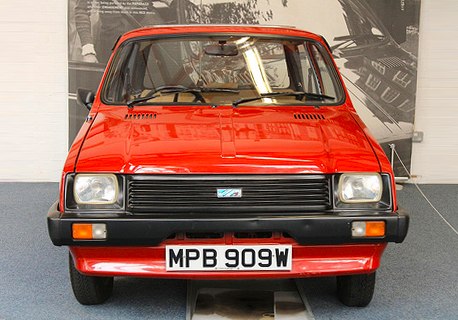 The usual Austin build quality issues surfaced quite early in the Mini Metro's life, namely rust, weak gearboxes and that crazy hydragas suspension.
Sales began slipping from the mid 1980's as the competition got stronger but it still managed to rack up 1.5 million sales, which includes the Rover 100, over its 20 year life.
As a simple to maintain and cheap car it did its job well but it's hard to see how a 'Buy British' slogan would patch over so many build quality issues today. 
Only a couple of thousand of the original Austin Mini Metros are left today, which is quite staggering compared to how many were sold. Its place in automotive history is safe though, as the most important Mini Metro - Lady Diana's - has been preserved in the Coventry Transport Museum. 
The Good: Britain finally got to the 'super mini' party and enjoyed it for a while.
The Bad:
Underpinned by old technology. 
The Ugly: Rusty bodywork at 3 years old.
Next month...
Dave reminisces about VW's 26 year-old sports thoroughbred: the Corrado