Is there a crash on the way in used car values?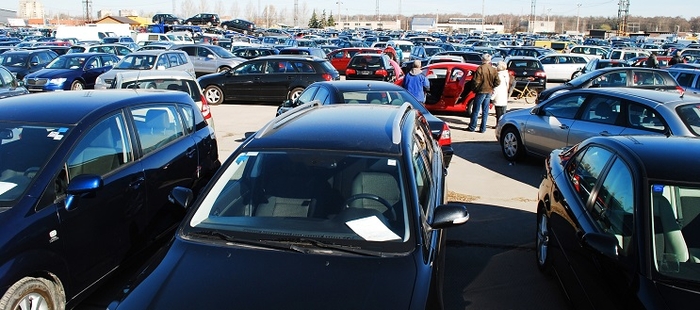 Since the market crashed in 2008 and then recovered as quickly in 2009, we have witnessed several years of relatively flat year-on-year used car depreciation, although we are slowly returning to a more normal pattern.
For instance, in 2012, values dropped by just 7.8% overall for the year, compared with a long-term average of -14.5% (excluding 2008 and 2009). In 2013 and 2014, this extended to -11.3% for both full years, but was still fairly benign. Our forecast for 2015 is that the overall drop in values will extend to -15.3%, close to the average annual movement and featuring a modest (relative) recovery in the coming weeks, following significant used value reductions through December and January.
From a retail perspective, concerns have been expressed regarding the increases in new car registrations, driven by the heavily supported manufacturer PCP offerings. However, the rate of retail registration growth has slowed since the peak in 2014 and remained below levels seen before the financial crisis. The most aware dealers are working hard at retaining people by maintaining regular contact and more often than not, getting customers back in before their PCPs' full terms are up. The average retention rate seems to currently be running at about 40%. A resumption of business in mainland Europe is likely to lead to a reduction in the levels of support offered to UK dealers, but well managed PCP schemes will remain viable, especially when combined with used car offerings.
Fleet volumes have been increasing steadily as business confidence grows and we expect demand for used cars from this sector to remain healthy for the foreseeable future. There has always been a place in the market for the 'typical' fleet car, as they offer a good choice of well maintained, sensibly priced stock that fulfils the needs of both franchised and non-franchised dealers.
Dylan Setterfield, Senior Forecasting Editor