Customer experience trumps product quality for premium car brand builders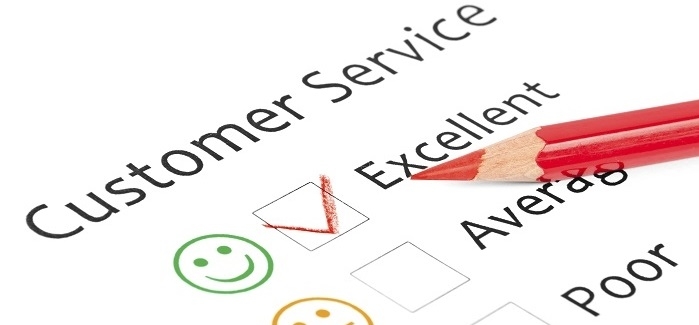 Luxurious dealerships, memorable commercials and clever product placement all have their part to play, but the benefit they can deliver, at best, is only parity with existing brands. And with the premium space getting ever more crowded – thanks to the likes of Volvo, Jaguar, Alfa Romeo, Infiniti and others pitching for prestige status – going 'above and beyond' the norm is vital.
New brands face an even greater challenge. The historic experience of Japanese and Korean brands entering the European market shows that customer scepticism can be a challenge to overcome for any car type. But by those manufacturers managed this by reassuring their customers that the risk of buying into a hitherto unknown quantity was safe to take.
By offering long-term warranties and gaining a reputation for fast, efficient problem solving they didn't just acquire new customers, they kept them.
Hard data supports the strength of this approach. According to a recent Bain & Company study, a customer is 4 times more likely to defect to a competitor if the problem is service-related than price or product-related. And a World Economic Forum survey conducted in the mid-2000's which surveyed around 800 people in 10 countries including the United States, China, Germany and the UK showed how little fundamental trust is typically held in product manufacturers. People believed manufacturers routinely hold back new technologies from the market, to make money from spare parts, and overcharge for servicing and services.
For those manufacturers who believe it is enough to engineer and build a superb product they need to understand the ramifications for their target customers. If you want to tempt people out of £50,000, £75,000 or £110,000 BMWs and Audis, the customers have to be confident that this is a decision which won't come back to bite them financially or in terms of the overall experience of ownership.
Ultimately, the existing premium brands have set the bar high so that new entrants will have to jump even higher. They must convince buyers that they are not taking any chances by switching loyalty. It is not enough to be 'different' or 'idiosyncratic', as the marketers will claim. Nor can they hide behind the familiar claim that they are exclusive merely because they will not chase high volume sales.
Essential to success in the premium space is managing the customer journey through the lifecycle of ownership, both for new and used cars. Buy an Audi or BMW and you become part of a culture, regardless of whether it's a £14,000 A1 or a £100,000 7 Series.
Is no longer enough to offer large, expensive limousines, it is also essential to understand that premium means best in class and offering a place as part of a community. The car market is no different from any other market in this respect. Buy a £40 iPod shuffle or a £300 Louis Vuitton wallet and you become part of the club. New entrants into the premium car sector must understand how to achieve the same sense of 'belonging' for their customers.
Matt Freeman is a CAP Consulting Specialist providing market intelligence and insight to help customers make stronger strategic decisions.