Why do consumers act so irrationally?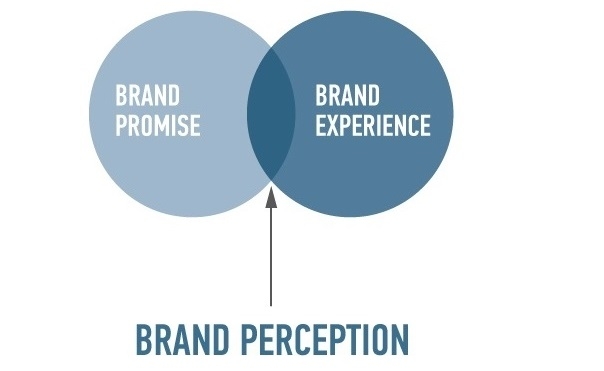 We are often told that today's motorists are savvy. With household budgets constantly being squeezed, more and more car buyers are now trying to figure out exactly how much a car will cost them to run, so they can make informed decisions about what they should or shouldn't buy.
This intelligence includes uncovering tangible running costs such as fuel economy, tax, servicing and maintenance. These costs, some of them big money-drainers, are now easier than ever to calculate using online tools such CAP's recently launched Total Cost of Ownership (TCO).
However, as we all know, the greatest of all these running costs is depreciation. And a major contributing factor to depreciation is brand.
Put simply, buy a premium brand car and it will likely retain more of its initial value than a non-premium brand vehicle. But why? The answer is perception: a premium brand conveys, amongst other things, the idea of quality, reliability and even longevity. Interestingly, even if the statistics show that premium brand vehicles are no more reliable than their non-premium counterparts; even if premium brands perform poorly in customer satisfaction surveys, or a subject to recalls due to faults, used car buyers continue to seek them out with a vengeance.
So consumers are acting irrationally. This creates a challenge for non-premium brands. How can they improve their brand status when they are dealing with 'irrational' consumers? It's simply not enough to mimic the actions of premium brands: building impressive showrooms, using high-end materials and technology, product placement; these seldom have the desired 'uplift' effect.
But it's not true that brands are forever condemned their original status. Brands like Kia, Hyundai and Skoda have significantly improved their brand images and seen both an increase in new car sales and residual values: the new Rio is achieving much better residual values than the previous generation model. So what does this tell us?
I think what Kia and the other brands have done has focused on being the best in its segment. Rather than pitch itself as something it is not, it has concentrated on being the best value segment car. That has allowed it to present a compelling argument versus traditional European brands, and raise its residuals to their levels (and above).
Kia, Hyundai and Skoda have created a new niche: the quality-value segment. This means that instead of being judged against the traditional European brands, they are judged on their own merits, and that presents a very real threat to the traditional European brands. So what can they do? I think the answer is that brands needs to play to their strengths. We can already see this in Fiat's focus on the small car segment and its heritage with the 500 range, and Citroen's use of its heritage and France's reputation for luxury consumer goods in the growing DS range of cars. SEAT in the UK have made a niche for themselves in affordable performance hatches with the Cupra range.
The challenge is to find a niche and exploit it – if you can.
 Matt Freeman is a CAP Consulting Specialist providing market intelligence and insight to help customers make stronger strategic decisions.