The most popular second hand cars that motorists want to buy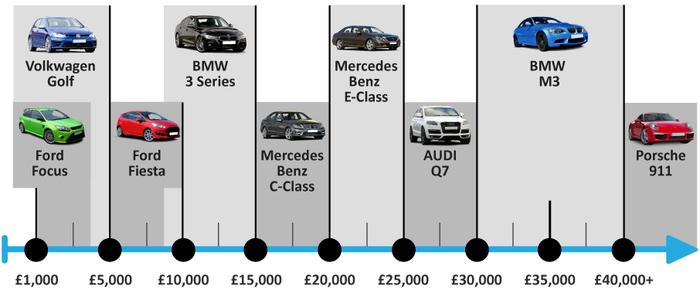 What are the most popular second hand cars that motorists are looking to buy?

Latest research* shows that second hand Fords are the cars consumers with budgets of up to £10,000 are most interested in, as the ever popular Focus and Fiesta remain desirable. The VW Golf also continues to be a solid budget buy.

As we move into the next price brackets, consumers are looking to buy used BMWs and Mercedes. The BMW 3 Series is most desirable up to £15,000 and the Mercedes C and E Class is top for those wanting to spend up to £25,000.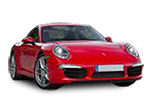 For those with larger budgets we move towards the more expensive end of the used car scale.The Audi Q7 and BMW M3 are the cars that consumers are most interested in within the £25,000 - £40,000 range.
As for second hand sports cars in the £40,000+ range, the iconic Porsche 911 is highest on people's wishlists.
* October data: consumer buying preferences based on any age and mileage