The top cars motorists want you to buy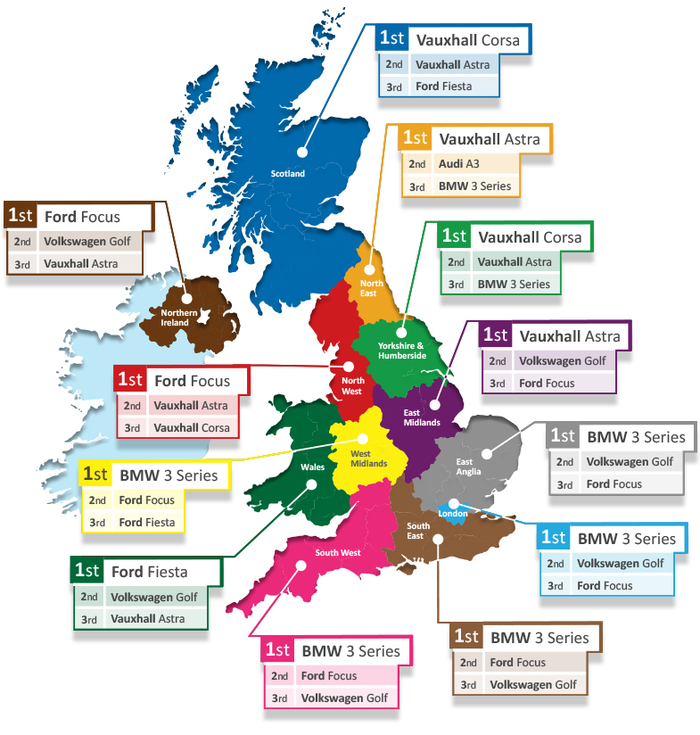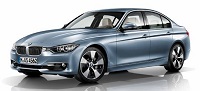 Last month more consumers created online valuations for the BMW 3 Series than for any other car, according to research collated from CAP's Consumer website, www.cap.co.uk. 
The 3 Series was particularly popular in the South and East of England, London and the West Midlands, with motorists in these regions also looking up valuations for the Ford Focus and the Volkswagen Golf.


Motorists in the North of England, Yorkshire and Humberside, however, spent more time researching popular Vauxhall models Corsa and Astra, a trend also echoed by consumers in Scotland.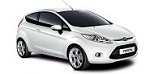 In Wales and Northern Ireland the Ford Focus and Fiesta yielded higher returns.
The findings, which reinforce the ongoing popularity of the Focus, Fiesta, Corsa, Astra and Golf, are a great barometer to show which models motorists are looking to sell. 
Value your own car with CAP's free used car valuation service.