Introducing CAP Consumer's free motoring tools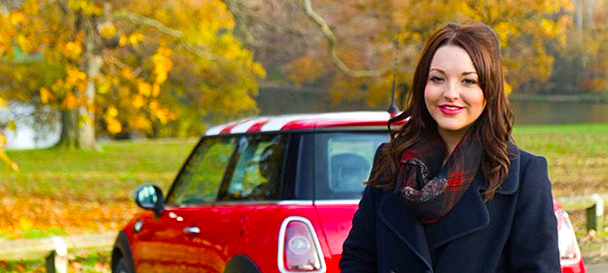 CAP Consumer - free motoring tools for consumers
Consumers often ask questions like:
Would I be better off with petrol or diesel? Should I buy a new or second-hand car? or Does a used BMW keep its value better than a new Vauxhall?
Every month CAP collects millions of pieces of data about thousands of new and used cars in the UK. 
We talk to motorists, manufacturers, car dealers, and a huge range of car experts.
And now we're sharing this expertise with consumers on our brand new consumer website.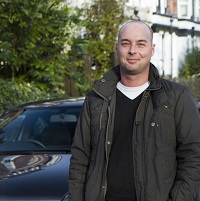 Our consumer website helps motorists make smarter buying and selling decisions thanks to our free motoring tools:
Free Used Car Valuations
Our free valuation system lets consumers check the price they should be paying for a used car. Our easy-to-use tool enables motorists to enter the details of the car they're interested in, and receive an accurate and reliable valuation. Consumers receive a certificate which they can use to negotiate a price with confidence. 
Total Cost of Motoring
We all know that choosing the right car can save consumers a lot of cash, but choosing the wrong one could be an expensive mistake. Fuel, tax, servicing, finance, insurance; owning and running a car can costs consumers thousands of pounds. 
With our Total Cost of Motoring tool we can calculate the cost of car ownership and help consumers choose the right car to help them save money and plan their future with confidence.