Is it a typical May market for the dealer network?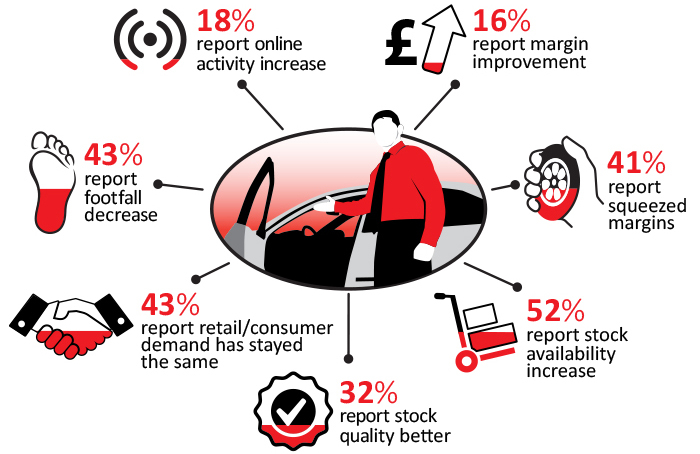 The results of the latest Dealer Survey for May 2015 are in...
In a month where we have seen two Bank Holidays and a General Election, the overall sentiment of the dealer network is 'upbeat' – with many commenting that it's been a typical May market. With the hype around this month's Election, not surprisingly for many, the majority of those we surveyed reported that the campaign had no impact on their sales rate. As anticipated the stock volumes in the market are high, and with that, quality overall has improved. 
This month, in excess of half of dealers who responded reported that their physical footfall was at least as good, if not better, than it was in the previous month. However with only single figures now reporting an increase in 'Footfall', compared to 27% in April – the remainder seem reasonably level between experiencing a decline and those seeing no difference. 

As with Footfall, the online activity has felt an easing during May, with only 18% seeing an increase, compared to in excess of 30% in April. Interestingly the equivalent proportion of respondents had reported a decline as those the previous month. Therefore 63% of respondents are advising that enquiry levels were the same or had increased since the previous month.  

A significant change from April is the number of respondents reporting that they are experiencing pressure on profit margins. This has increased from 25% up to 40%, with the majority of the ratio coming from those that stated it had previously increased. Is the volume of stock a potential cause for this compression of retained margins?

Very little change to April, with 52% reporting that 'stock availability' is better, and only a small proportion believing it has worsened. However this won't be a surprise to many as last month 68% were anticipating that availability would increase throughout the next quarter. 

Even though volumes have risen throughout the last two months it seems to have had little impact on the 'current stock quality', as over half are stating that they've experienced no change. Interestingly however, is that over a third are observing an improvement.

As conveyed in April, and a potential consequence of the increased stock volumes, over half dealers surveyed believed that trade values are currently too high to where they perceive they should be. However just short of 40% report that 'current trade values are reflective of the market'.

With the recent general election and bank holidays just behind us, is it to be expected that the 'Retail/Consumer demand' has eased slightly, with 15% compared to 29% in April reporting an increase – the others are fairly evenly split between experiencing a worsening, or that it's about the same.  

This month's question was somewhat political, in which we asked 'whether the recent election had impacted sales during the campaign'. A slight majority of 52.27% stated that it had NO impact. However just over 40% did feel that the event did have a negative effect. The question will be whether this is long-term or just whilst buyer's attention was focused elsewhere?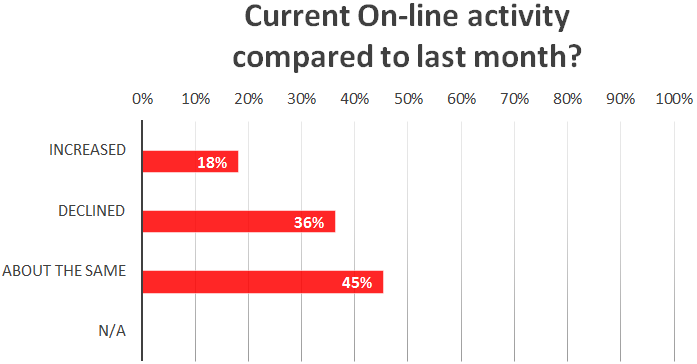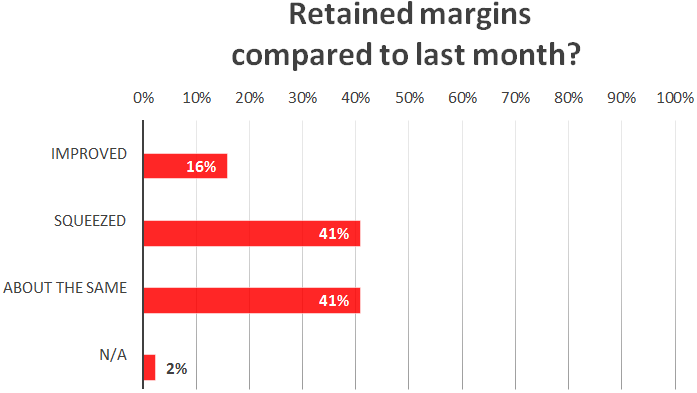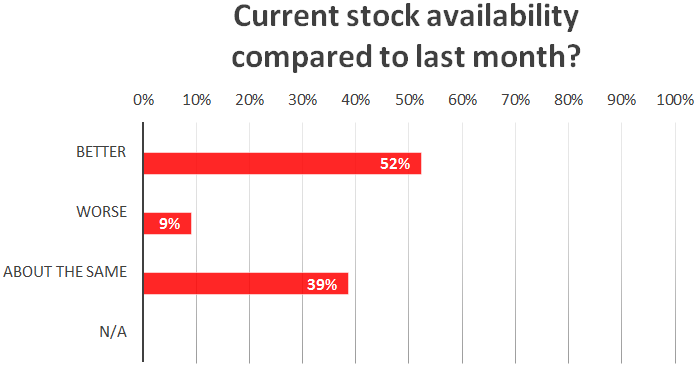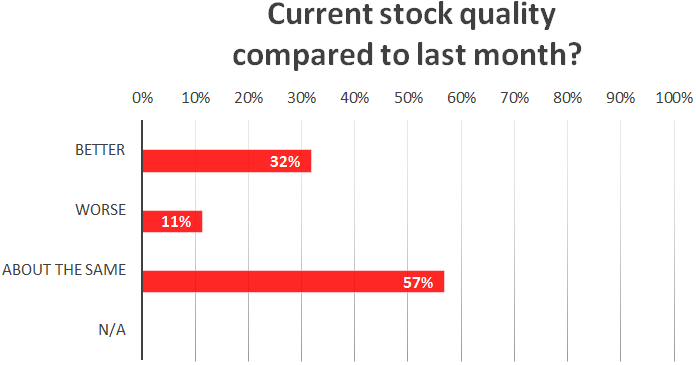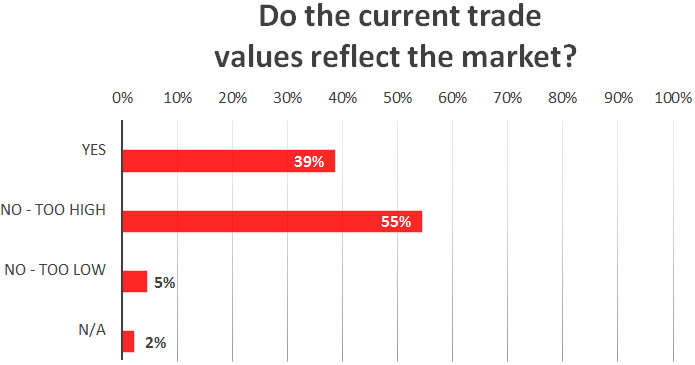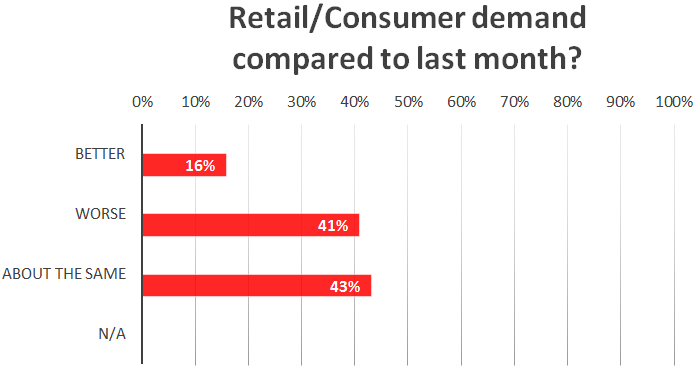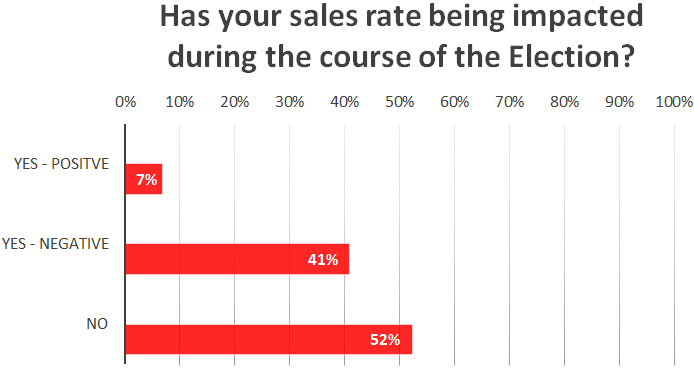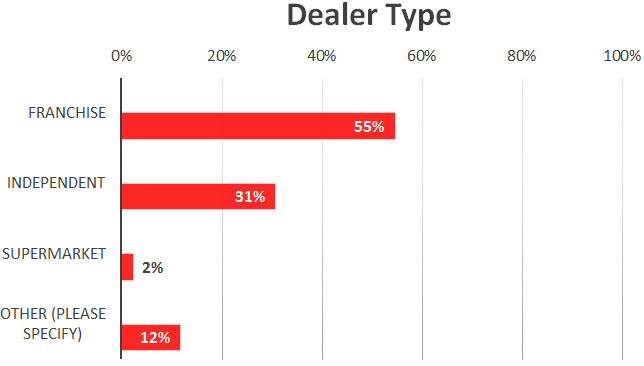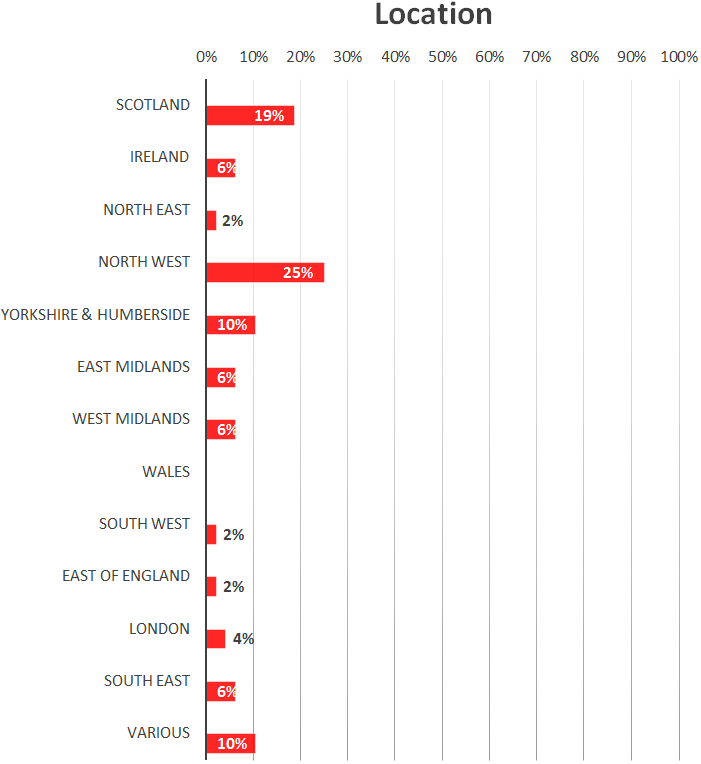 The Market Survey – for Dealers, by Dealers
Why has this survey been done?
This market survey has been created in response to dealers hankering for a more holistic current sentiment of the questions they ask themselves daily, so they can understand the temperament of the wider market.
Who is it for?
Respondents cover a very diverse sector of the automotive industry, from the larger franchise groups, supermarkets, independents, single site owner-driven operations, through to auctions and remarketing.
When is it undertaken?
The survey is done monthly, within a very small open window. This ensures that the responses are market relevant and current. The data in this survey is for May 2015.
Get involved!
If you want to be involved in next month's Dealer Survey – for Dealers, by Dealers - then please contact CAP's Black Book Editor and Retail & Consumer Specialist, Philip Nothard.
philip.nothard@cap.co.uk   
07702 382025