Simple tips to increase your web traffic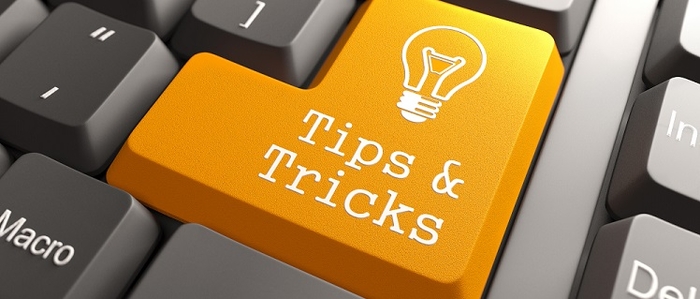 There are many simple things you can do to drive more traffic to your website and improve your search engine rankings. For starters:
Content is king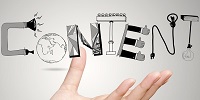 Post regularly: this keeps customers coming back to your site for the new content and helps SEO.

Time your posts to reach more users: y

ou can use tools like Buffer to help.

Publish at all hours to ensure you are capturing all customers.

Categorise your posts to ensure that your customers are viewing the posts they are interested in. Try not to be to specific with your categorisation.

Write eye-catching headlines.

Follow Seth Godin's blog to receive daily posts to help inspire the content you write.

Guest post on other blogs — try pitching one new blog every week.

Create a newsletter 'Sign Up' series.

Make everything you post should be easy to share.

Get out of the sell mode: Your content should not be "Check out our new product" or "Guess what just came in".

Search forums in your niche to see what people are talking about and write an article about it.

Invite others to guest blog on your site.

Consider smarter design

Responsive design: make sure users can accesss your site from laptop, tablet or smart phone. Responsive web design provides an optimal viewing experience. All of Codeweavers' latest solutions and tools are responsive.

Web design not only involves the overall aesthetics of a website, but also the content.

A structured and organised web design will allow search engines to scan or 'crawl' on your website. They do so by releasing 'bots' all over the internet.

Uncluttered, clean design is very important.

You need to consider the impact your web design choices will have on SEO, but ultimately, you should be aiming to deliver a great experience for your visitors first.
 Increase your speed

Did you know... During peak traffic times, 75% of consumers are willing to visit competitor sites instead of dealing with a slow loading page.

Page speed remains a ranking factor in Google's algorithm for both desktop and mobile sites.

Speed is also important because the faster a page loads, the more satisfied your customers will be.

Try out a Pingdom speed test or Google's PageSpeed Insights to check and improve your websites speed.

Reduce page load times by ensuring that images are optimised for web and checking there isn't a widget/plugin overload. Ensure that your website is compatible with most browsers and reduce the amount of ads on your website.

If your site takes forever to load, your bounce rate will be sky high.

Check your browser compatibility

Test your site in as many browsers as possible to ensure the design, style and content remain the same.

Some newer browser features, such as rich text editing, canvas, 3D, notifications, and video are not available yet in Internet Explorer. If your site uses these features, you can direct users to download the Google Chrome Frame plugin, which will allow them to view your pages correctly in their original browser.

Be more social

Create pages on social networks relevant to your audience. For instance at Codeweavers we have Twitter, Facebook, LinkedIn and Google+ accounts because this is where we find our customers to be.

Use social media channels to promote your content.

Start using social media ads to increase website traffic.


For more expert web tips contact Codeweavers today.