If you do anything new in your dealership this year, make it one of these ideas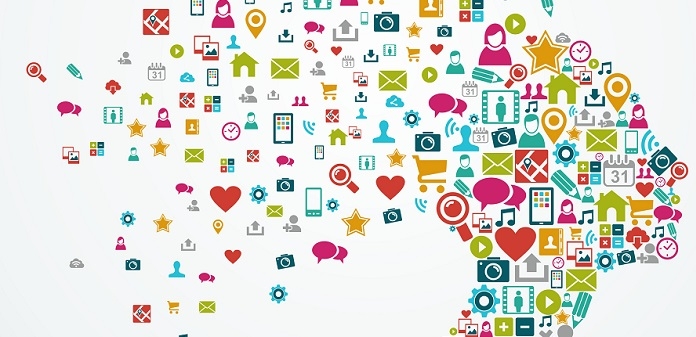 The new year is a time of change and of growth, and this shouldn't just be the realm of gym-goers and salad eaters. Instead we should all take the new leaf of January as an opportunity to refresh our approach to customers and to our business as a whole.
As you all know, the car dealer marketplace relies heavily on word of mouth – and so customer service, dealership experience and (of course) price / offers all have strong influence over the success of a dealership. This applies no matter the size – and is actually an area that we at Bluesky Interactive believe can allow a smaller dealership to get ahead of larger, slower competitors.
So, what should your dealership's New Year's resolution be?
1. Respond to all enquiries – quickly!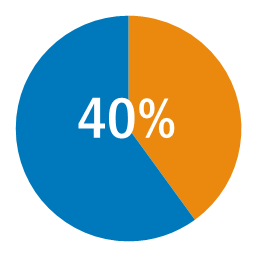 It always makes us shudder when a report comes out about dealership response time. The recent Car Dealer Magazine Used Car Awards, for instance, found that 40% of dealers didn't reply at all to the secret shopper enquiries they submitted.
It's pointless putting money into marketing and your website if the enquiries they generate are going ignored – and it's likely to have a knock on effect on word of mouth too. So this is your chance to introduce stringent rules for the team, or even just for yourself if you want to out-sell your competitors – and to make sure that customers are responded to, politely and quickly.
2. Take at least 9 photos (and a video) of your used cars

You've probably been told to take lots of photos left right and centre (quite literally) for years and years. However, the vast majorities of used car listings have a lower level of photography. 
Now is the perfect time to introduce a routine with used cars new into stock – with image standards laid out to ensure all cars get photographed best. In an ideal world, you'll be combining these photos with videos too, so that when online purchasing becomes an everyday action, your cars will be ready to sell themselves.
3. Listen to your customers

Whether you're chatting to potential customers on Twitter, collecting feedback and customer satisfaction information via email or just talking to someone in your dealership, it's important to listen and respond. 
It's easy to get an idea of what customers want, and where you might be going wrong – but you won't learn anything unless you take a step back and absorb what you're being told. Once you can identify potential areas of improvement it's all on the up.
4. Collect plenty of data – and store it

For this resolution you'll need some sort of Customer Relationship Management (CRM) system or DMS, but it's worth it. Now is the time to make sure you are collecting data on customers – names, contact details, previous car details and preferences – even whether they prefer tea or coffee.
We know we keep going on about customer service, but it does really matter and this is one of the best ways to deliver a good service.
You should be able to remind customers about their MOT and services, give them a nice welcoming hot beverage without them having to ask, and generally make them feel like they're having the best possible experience of your business
– and you won't be able to do that unless all your team are collecting (and storing) the right customer data.

For more great ideas for digital marketing in 2015 and beyond, speak to
Bluesky Interactive
on 
0845 415 4853