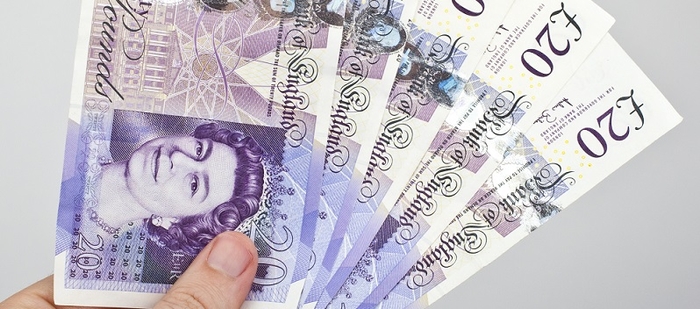 We spent a day filming at Aston Barclay's Chelmsford auction to show just how well CAP valuations perform in a real world test. 
Then we compared those results with more than 13,000 sales at auctions across the UK during the first three months of 2015.
The results show how great our data is; used car valuations that are more accurate and comprehensive than any other source.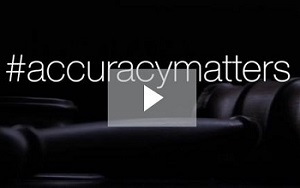 Competition
Watch to win £100
For your chance to win simply watch a short video of CAP at the auction. Then answer 3 simple questions. 
Click here to enter...