How to increase online sales leads – the Success Calculation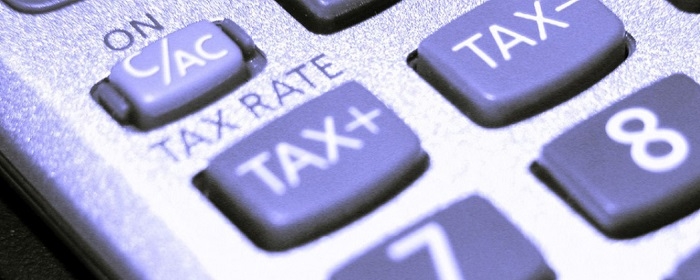 More than 90% of customers find their next new or used car online, but how can dealers gain a larger share of an audience who can buy free of geographical boundaries? 
Success is about creating 'engaging' content. Codeweavers have established that the humble calculator can help unlock this opportunity.
The calculator in question is an online finance calculator. In a test of over 20,000 visits, Codeweavers established that would-be customers who became actively involved in developing their own online finance package stayed on a dealer's website five times longer than a benchmark site with just a static reference to finance.
Not only are customers likely to stay longer on a dealer's site, they also look more deeply. The Codeweavers software enables customers to vary deposit, terms or mileage, subject to laid down criteria. Having identified for themselves the affordability impact of a PCP agreement, customers will go on and look in far more detail at a dealer's stock, assessing 4.5 times more cars than the static site benchmark.
"The results of finance personalisation via an online calculator are impressive," says Shaun Harris Codeweavers' Sales Director. "At the very least, it creates a deeper trust-based relationship and anecdotally dealer feedback is that it is creating self-qualified sales. Certainly, it is completely in line with FCA principles in creating a better customer finance experience, based on usage statistics."