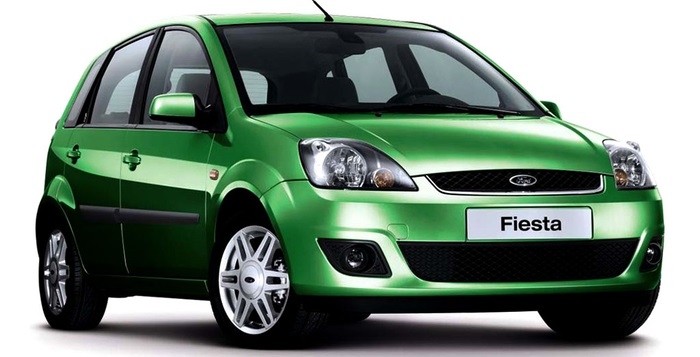 July's Pick of the Month: Ford Fiesta
July data reveals for the second month running the Ford Fiesta is still Britain's most searched for car on cap.co.uk. Our data states that cost-conscious motorists are investigating the Ford Fiesta more than any other car, reaffirming its place as Britain's most wanted car.
Our consumer research chart reveals that German car brands are also performing strongly with Audi, BMW and The Volkswagen group close behind the Ford Fiesta. 
The data taken from CAP's Total Cost of Motoring tool, helps consumers investigate the long term financial impact of the car ownership. As more and more motorists want to take more control of their financial destiny, our chart for July reinforces the fact that German cars, diesels and Fords are all trusted by the consumer to offer benefits of economy. 
The Chart is a good measure of consumer aspirations because when people are looking more deeply into the costs of owning a car over time it means they're thinking more seriously than if they were just browsing car adverts. 
The Top 10: