How to gain stronger brand awareness in the 21st century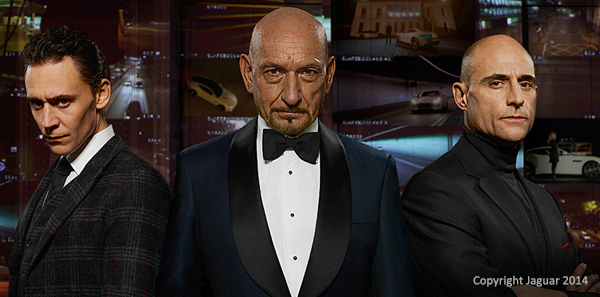 Gaining brand awareness as a manufacturer can be a tricky process; one that requires the precise calculation of your audience and customer base, as well as ensuring you can separate yourself from your rivals. 
As consumers, we can all anticipate and accept the usual blend of TV, print and web advertising; however, as the industry advances through the changing habits and demands of modern society, these methods need to evolve.
Many elements that intertwine themselves with consumer behaviour have been accelerating at pace, with the automotive industry following in their wake in an attempt to play catch up and target new and existing customers through newly developed techniques.
Getting social and going viral
It's no secret that the world of Twitter, Facebook and its endless list of contemporaries has been well identified as the latest medium by many to market products and engage with the customer base.
Some manufacturers have really grasped what it takes to be effective through social media and the likes of YouTube after realising the potential of these channels.
Jaguar's 'Good to be Bad' campaign for the F-type R Coupe is a key example of putting all the pieces together when it comes to multi-platform marketing. Hiring three high-profile British actors and an Oscar-winning director ensured the luxury car firm had the perfect ensemble to work with. As a result, they produced the brilliant 'Rendezvous' ad that took immediate traction, both on and offline; the fact Jaguar debuted it during the 2014 Super Bowl of course helped massively, too.

To accompany the ad, the hashtag #Goodtobebad drove further interest into the project and got people discussing the car, the advert and Jaguar as a whole over numerous social channels.
Mercedes-Benz has also been one to have a go at "going viral" when it launched the latest generation of its A-Class. The drive to establish the new model with audiences saw the German manufacturer ask Twitter users to determine the story themselves over the three-part interactive #YouDrive ad campaign, with consumers participating in a public vote as to how it progressed.
It's fair to say that both set of campaigns attracted a younger audience than the manufacturers' customer bases, with Mercedes making a particular note on their recent sales success about the A-Class being a hit with new youthful customers. This is of course the aim of using such channels as Twitter and YouTube and manufacturers are enjoying elevated levels of brand awareness as a result.
Filling the gaps
Choice is a luxury that many manufacturers like to think they can offer every customer; however, some companies offer more choice than others, much more in fact.
Audi and BMW are two firms already at the top of their games and together represent a couplet of automotive superpowers who dominate in their respective markets. A reason behind their stature is perhaps their ability to offer a model range that explores pretty much every area possible, plus a few newly invented designs.

Audi currently has a whopping 49 models available to customers, with the firm hoping to raise that to 60 by 2020. A consequence of constantly bring out new examples several times a year is that Audi are almost always in the press with their latest car, bringing exposure to a maximum.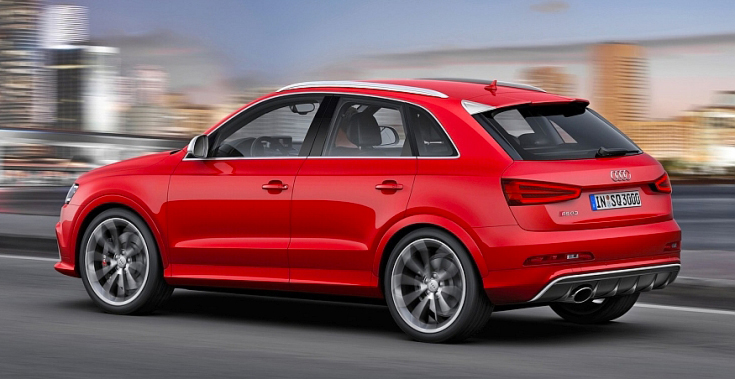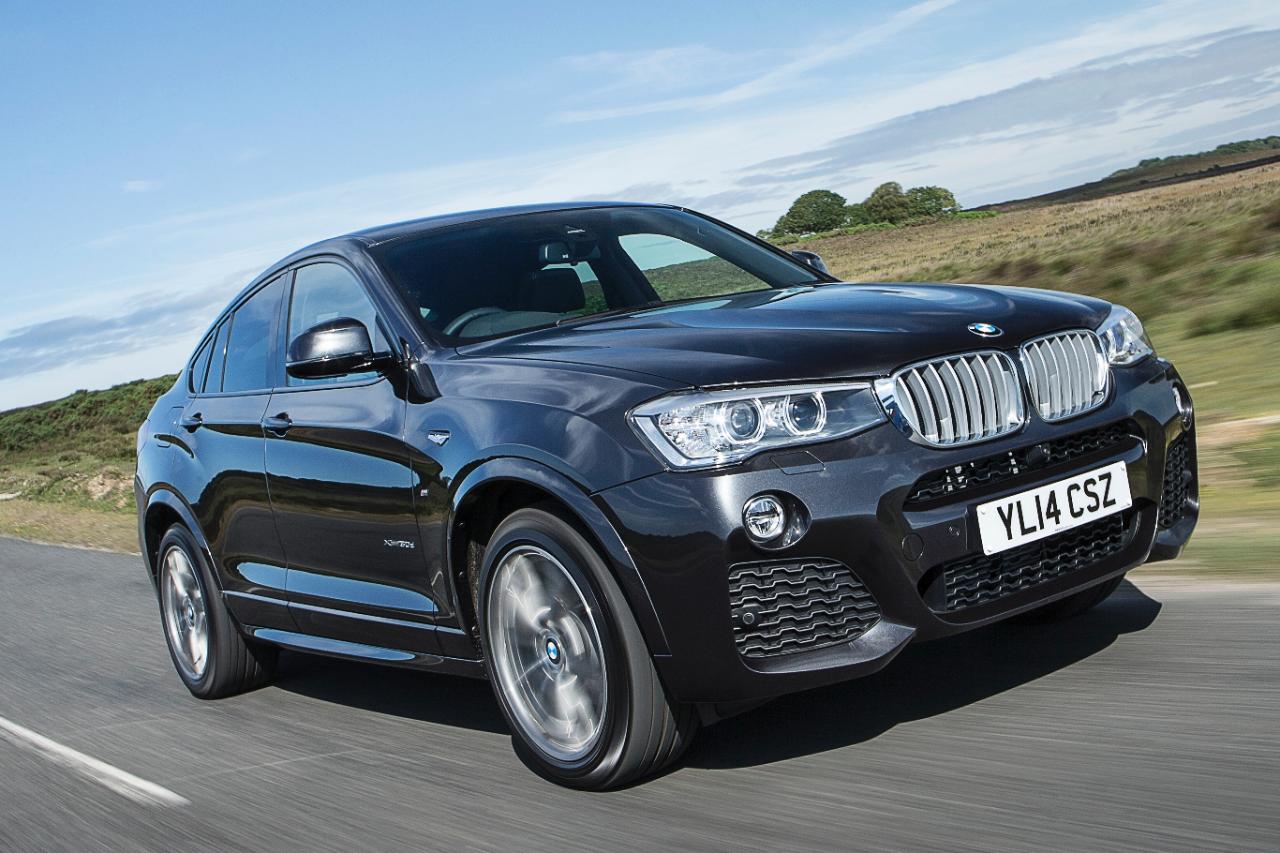 A large reason – quite literally – is Audi's determinism to continually expand its Q SUV range. As it stands, the line-up equates to the Q3, RS Q3, Q5, SQ5 and Q7; Audi want to expand this and fill the gaps in between. BMW has employed a very similar, if not more aggressive strategy; the recently released X4 now sees its X range expand to five models alone, but it is the Bavarian company's saloon/coupe assortment that has most people confused.
Following its grand reshuffle, BMW has been more than actively marketing a whole host of new vehicles, with the coupe 1-Series models now under the 2-Series moniker and the coupe 3-Series variants now under the 4-Series name, except for the 4-Series Gran Coupe which is a 5-door coupe-saloon – yes, we're a bit baffled, too.
However, both manufacturers have seen incremental half-year sales increases, with Audi enjoying an 11 per cent rise to 869,350 vehicles and BMW seeing a 10 per cent improvement over the first six months of 2013 to 886,347 cars. Both the brands' SUV ranges helped particularly to see such progress in sales.
The 'Ring'
Being the best among your competitors is an obvious method to grasp hold of if you want to sell products, with manufacturers constantly boasting on how economical their cars are or how their technology can save your life, and that's fine.
However, with those attempting to market cars with sporting pedigree, merely stating your vehicles' power output is no longer enough.
Call it the Nurburgring, the 'Green Hell' or just 'The 'Ring'; the Nordschleife is 13 miles of the most demanding tarmac anywhere on the planet. Manufacturers look to hone their cars to perfection on the winding, undulating route round the track, but in recent years that has turned into battle ground in the war of the lap time.
To be able to say your car is fastest in class around the 'Ring you're guaranteed to make the headlines in almost every major automotive publication. Having your name plastered on the likes of Autocar, Auto Express and Evo magazines saying you're new model mastered the track can undoubtedly work wonders for brand awareness and can even become part of a complete marketing campaign in itself.
The hot hatch lap time battle is possibly the longest fought on the 'Ring, with Renault a dominant force in this domain thanks to various iterations of the Megane RS; but Seat had brief success with the new Leon Cupra 280, until their French contemporaries brought out the Megane RS 275 Trophy-R, that is, with both receiving international coverage as a result.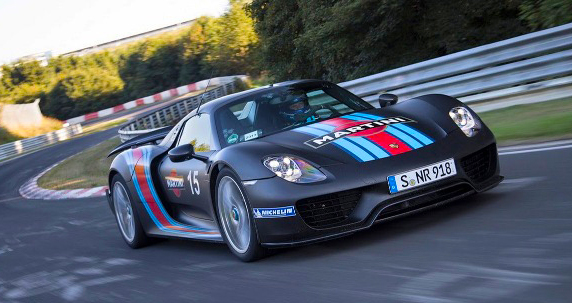 The last 12 months has seen the demand to have the world's three most dynamic and technologically advanced hypercars on the market also test their metal on the 'Ring. Porsche's 918, McLaren's P1 and Ferrari's LaFerrari have all spent time at the circuit, but only the German manufacturer has divulged a time - 6mins 57sec - to make it officially the fastest series production street-legal car to break the seven-minute barrier.
This, of course, has done wonders for the 918's publicity - but McLaren has played a different game. The Woking-based company has completed an official lap but refuse to reveal the time, claiming only that it was under seven minutes to arguably beat the buzz around the Porsche and get people talking even further.
Obviously, most people in the world can't even begin to think about affording such vehicles, but when you're producing cars in such small numbers, such brand awareness in regions such as Asia and the Middle East help to ensure these low volume models sell out.
Sam Bisby, Digital Marketing Executive